Because flexibility matters
Partnering with some of the major pharmaceutical companies has led us to develop a range of proven solutions based on standard platforms, which can be equipped with dedicated modules, providing incredibly compact and versatile lines that can perform multiple types of packaging.
Tailored machine configurations and application of variable data give you maximum flexibility relating to the number and type of products to be packaged. Additionally, cartoners can be equipped with automatic change-over without operator intervention, maximizing production output and cost effectiveness.
Flexible packaging machines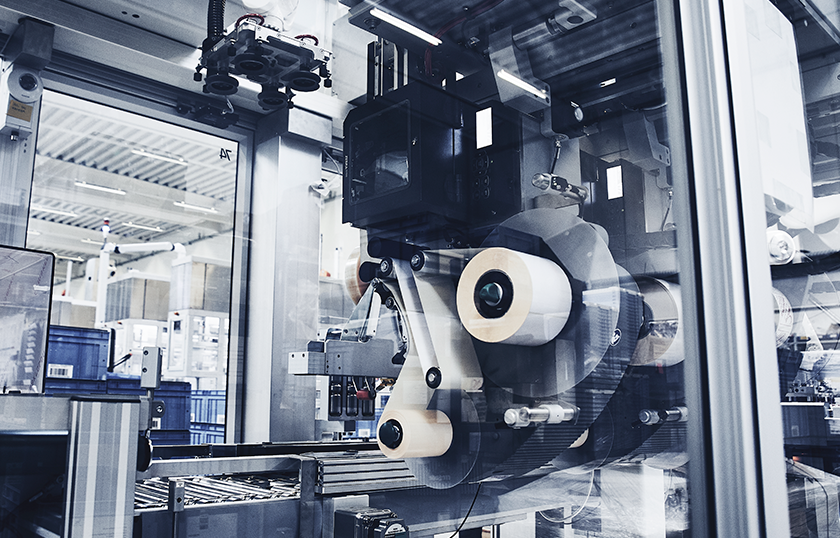 Processes
Some examples of the operations performed on our lines include:
Product feeding complete with coding
Labelling
Carton forming (pre-glued or from flat blank)
Separator forming and insertion
Package composition
Product and leaflet insertion
Check weighing
Tamper evidence sealing (label or hot-melt)
Serialization
Serialization Flexible labeling andvpackaging systems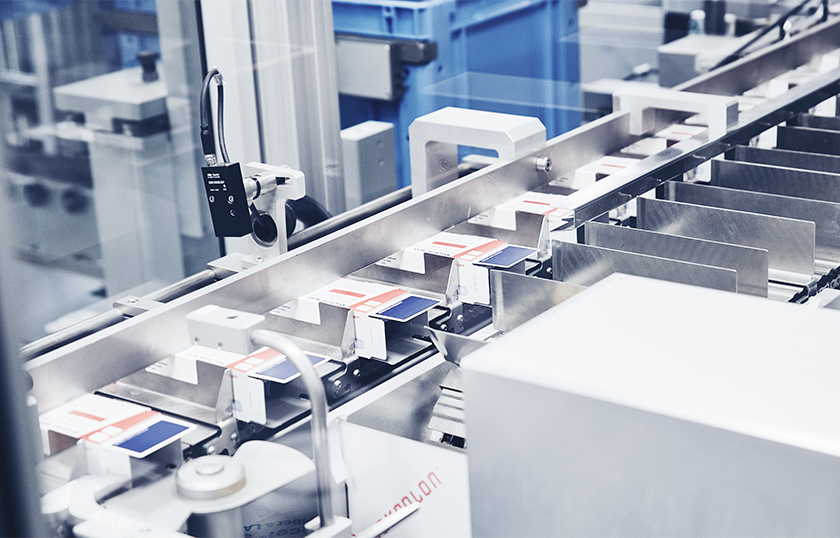 Verified operations
We understand the need for 100% quality and use a range of cameras and sensors to verify operations are executed correctly. To maximize your production efficiency, we verify a number of processes including:
Label verification prior to application
Print quality inspection
Product presence check
Integration of serialization systems for full traceability
Highly flexible case packing and palletizing solutions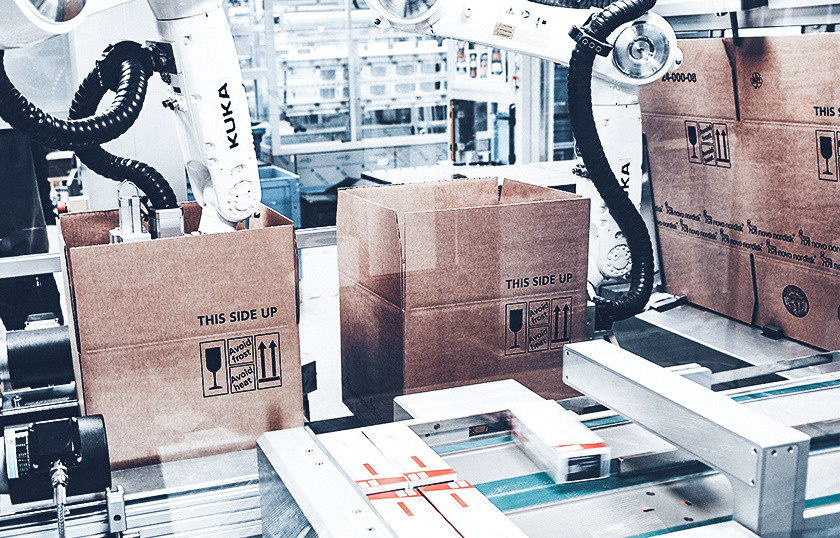 End Of Line equipment
Modular design – layout can be adapted based on the application
Different feeding and handling systems – for maximum coordination and accuracy
Highly flexible - adjusting to different carton sizes, with automated change over as an option
High automation - fully automated loading and unloading of boxes to and from pallets
Multitasking grippers - high output rate and multiple patterns, in a compact layout
Add-on options – the unit can be configured with several components, such as labeling and loading area for pallets
Explore our success stories
The key to our success is listening to your needs. At every step we support you with professional project management, a flexible approach and strong commitment to deliver exactly what you ordered. Learn more about some of our success stories.