Lavinia Alibrandi - Department Leader
From Stevanato Group's Graduate Program to Department Leader
In 2019 Lavinia joined Stevanato Group's Graduate Program where she covered various roles in operations. After just 3 years Lavinia was promoted to Department Leader.  
"It was great and exciting to start the Program, straight away I felt Stevanato Group was investing in my career, development, and future.
Now I'm working on a new special project: the expansion of our Plant in Latina, Italy."
Lavinia,  Department Leader at Stevanato Group
Monica Martinato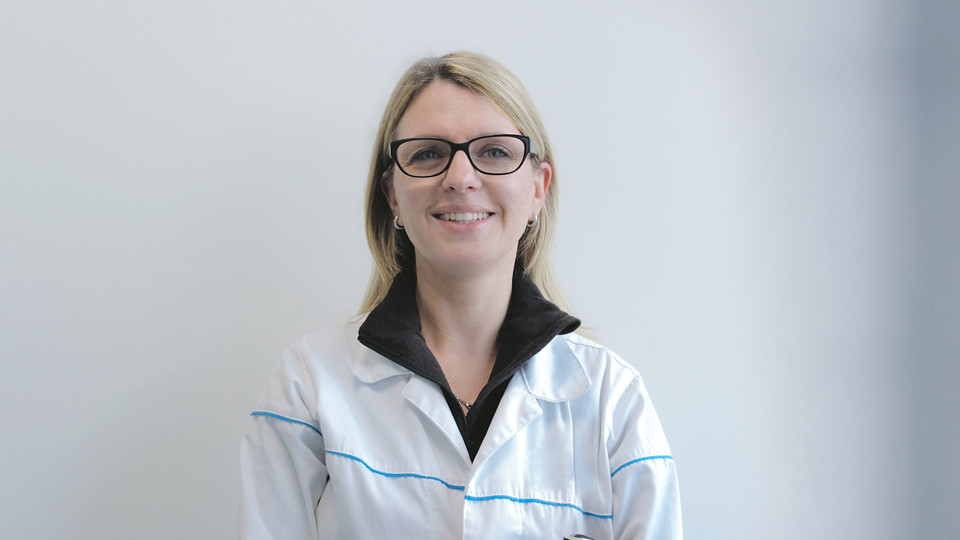 From Operator to Department Leader
Monica joined Stevanato Group in 2001 as an operator in the clean room for vials (ACC). She has recently become Department Leader and wanted to share her experience.
Anthony Vico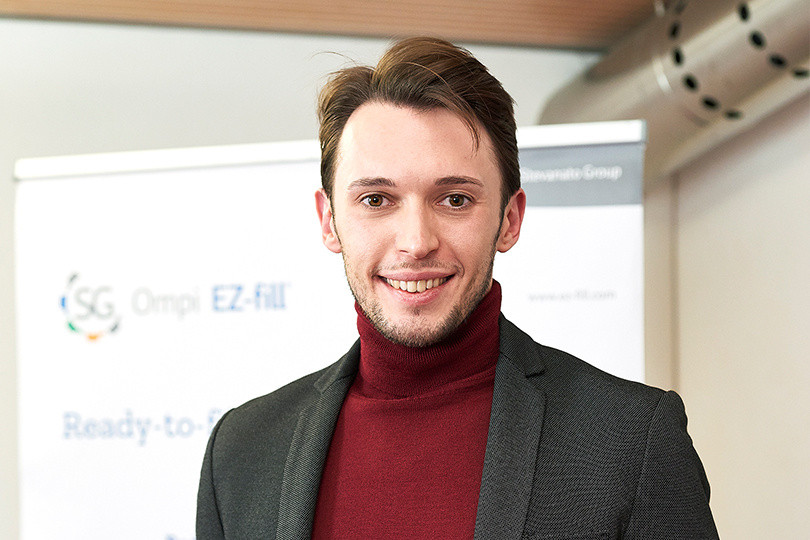 From Italy to the US
«For 5 years I provided front-end technical support to our global clients from Stevanato Group's Piombino Dese plant.
When the company expanded operations this area, I had the opportunity to move to the US. I now manage technical projects related to the biotechnology sector and the next generation of devices for injectables.»
Anthony – Customer Technical Support in US