Stevanato Group Graduate Program
We have outlined an exclusive career path for young, talented graduates: Stevanato Group Graduate Program.
graduates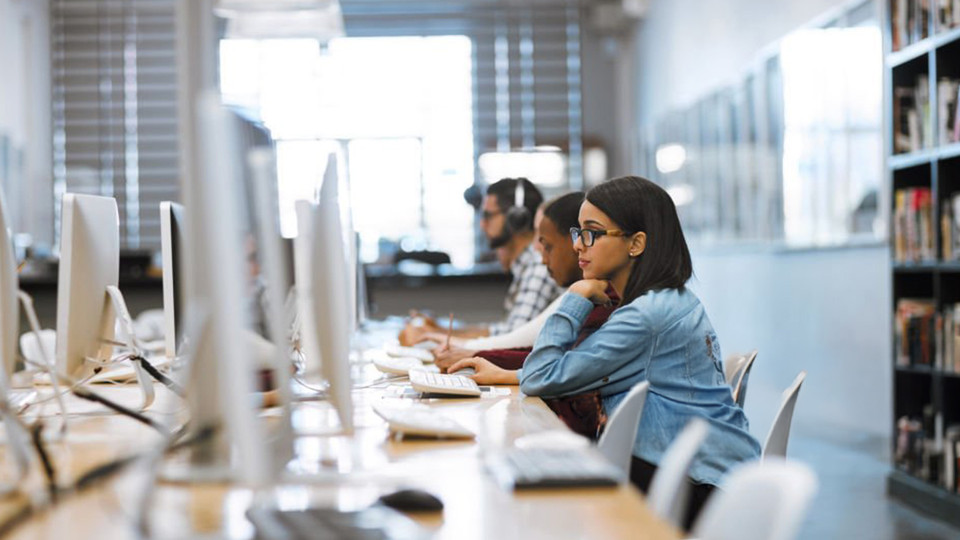 With the opportunity to join our graduate training program at facilities all over the world, you will have the chance to work in a truly international organization. We provide on the job training and classes aimed at developing soft skills to help you grow professionally.
The 18 month program includes two job rotations within two main functions that are based on your educational background: Sales & Marketing, R&D and Operations. A tutor will support your development throughout your time at Stevanato Group, and at the end of the 18 months you will be assigned a role that best matches the results of your evaluation.
If you enjoy creating new ideas, are goal orientated, eager to work in teams, have a problem-solving attitude, speak fluent English and desire to move internationally, then you should apply for our program!
Raise your talent! Your future starts here!
Job opportunity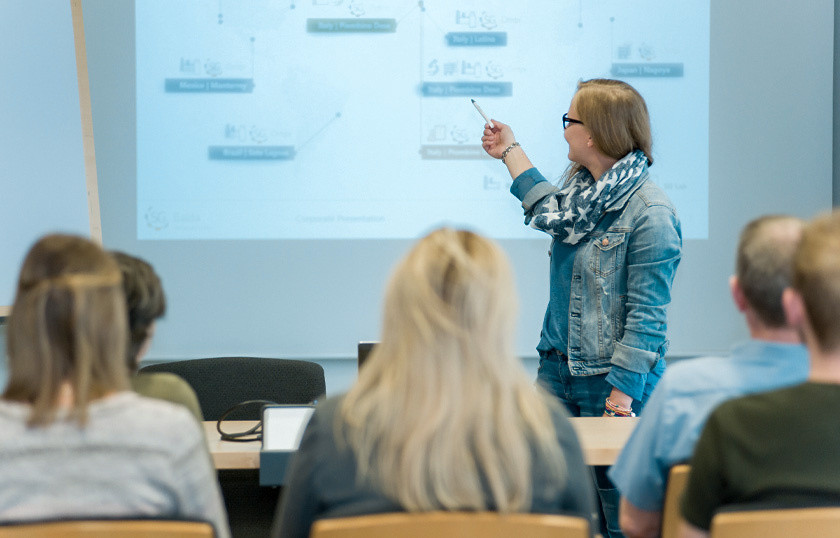 Collaborations with High Schools
School-work alternation and internship opportunities are only some examples of the collaborations that can come about with training institutes. On one hand, Stevanato Group regards the partnership with schools as a prestigious and pivotal element of its sustainability strategy, on the other hand, schools and universities can help to improve the career prospects of their students.
The on-going interaction between the company and schools enables both subjects to adjust their structures – based on the needs of the counterpart – to favor the placement of young adults in the labor market.
By adopting this approach, over the years Stevanato Group has initiated various collaborations with schools and universities in the areas where the company's plants are located: promotion on the territory is indeed the best way to make our company known and to attract talent.
universities carreer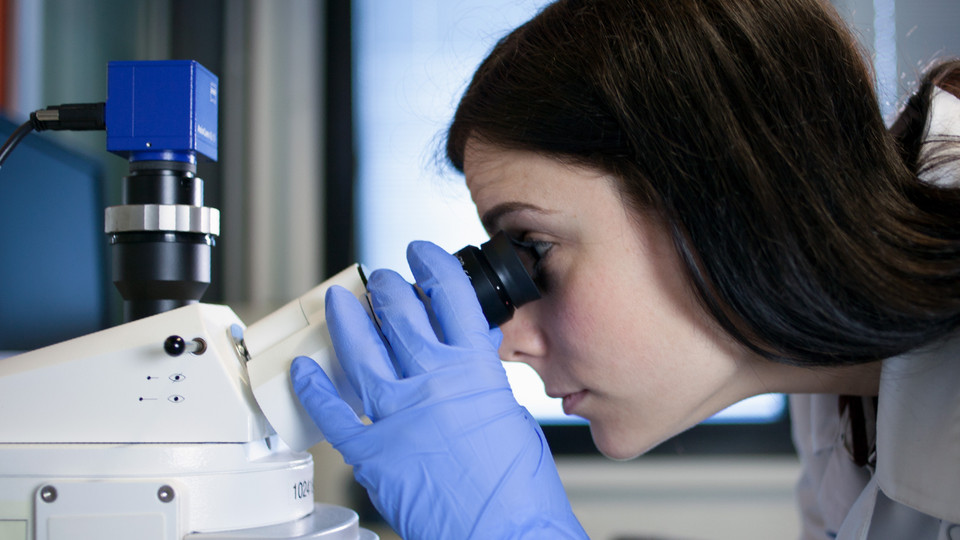 Universities
The internship program for University students constitutes one of the main entry channels in the Stevanato Group: it is a real, "in the field" experience  and an opportunity to test and develop knowledge and skills.
Our internships have a standard duration of 3 to 6 months and are eligible for monthly reimbursement. A company tutor is available to support each intern and assists them during the course of their project.
Internships can act as a stepping stone for a career in Stevanato Group, as well as an excellent opportunity for training and growth. Successful candidates have the opportunity to become immediately involved in managing operational projects under the supervision of a tutor who provides them with all the necessary tools, information and support.
Internships are published on our Job Opportunities page.
Apply for a Job at Stevanato Group!
Enter our HR platform to find open positions and new job opportunities