A reliable partner
When production time is of the essence, at Stevanato Group we are ready to provide reliable after-sales support, with interactive tools and technical expertise, to keep your lines running at a valuable performance.
Learn more about our commitment to maximize your productivity - all over the world
A global service for every individual 
With some 60 specialists and technicians located worldwide, we are ready to support you whenever you need us.
Our experts are committed to providing solutions in the fastest response time possible. We will take care of your glass converting, visual inspection, assembly & packaging equipment throughout its lifecycle, from procurement to operations and upgrades.
Service_desk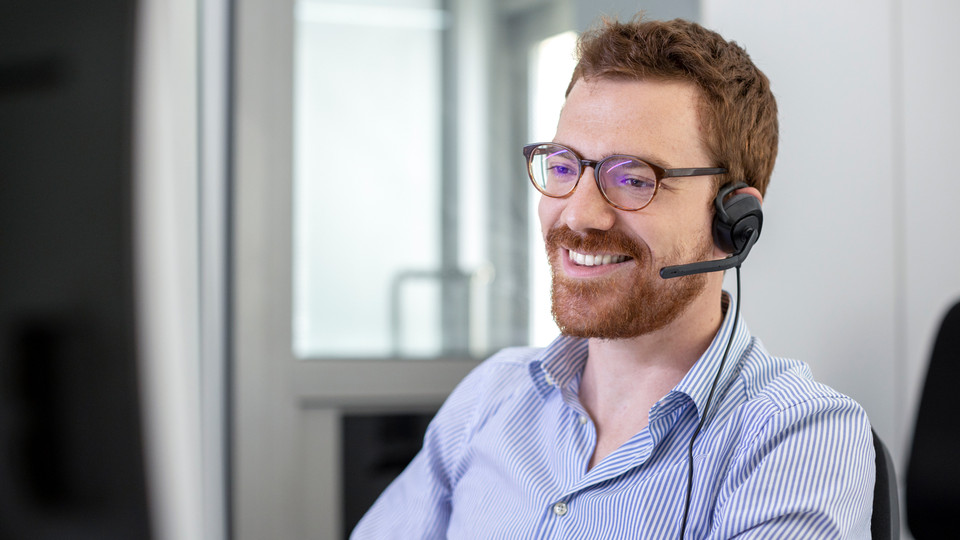 Service desk support
Get remote support to troubleshoot your machines by phone and email or rely on our field service engineers to assist you at your site. Our team provides you with the technical support you need for your equipment or software to reduce downtime and safeguard your production.
A total care program
Give your equipment the edge! Dedicated assistance, upgrade options, high-quality spare parts, technical training for your operators and digitalization: our services help you optimize your processes and provide a foundation for added value in a competitive market.
Bridging_digital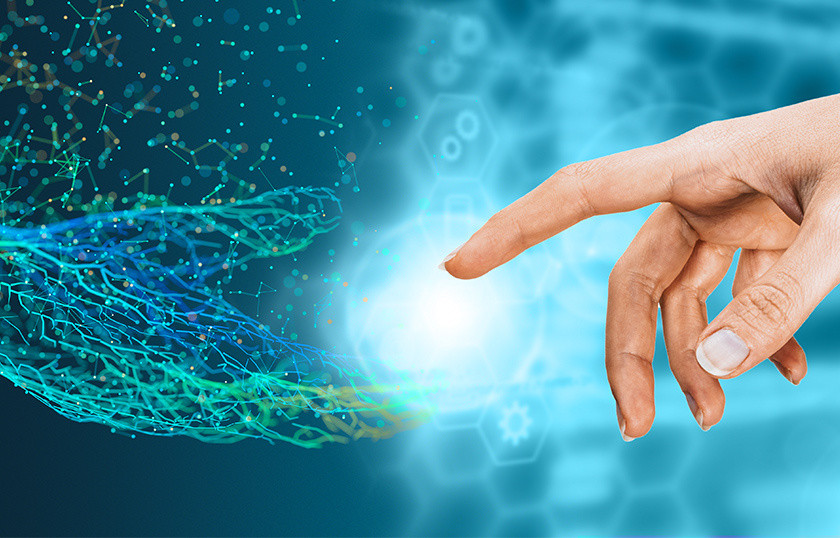 Bridging the gap with new technologies
Save time and benefit from a remote connection. Ensuring business continuity is a responsibility we take seriously. Travel restrictions and social distancing have led us to increase our ongoing digitalization program for all operations, including after-sales services.
We can guide you through standard or challenging issues remotely – using a wide range of options such as live connection to your equipment, virtual FATs and SATs, and mixed reality-driven assistance.
Support centers: regional experts at your fingertips
You can count on our team to quickly help you achieve your goals and get your machines running under the best conditions. Contact your regional expert today.