Comprehensive & Connected
We are at your side with a comprehensive customer service program and use the latest technologies to ensure you can get the most out of your machines. Through service agreements, training, on-site services, global parts delivery, retrofitting or upgrades, we enable customers to maximize their efficiency and productivity. Your regional expert will act as your point of contact to provide rapid and professional assistance.
Maintenance
Scheduled revisions help maintain efficiency levels and deliver consistent performance, but we are equipped to assist you even when an emergency arises. We offer different service contracts drawn up to satisfy your specific needs, and our field technicians will reach you wherever you are located.
Line_improvement_2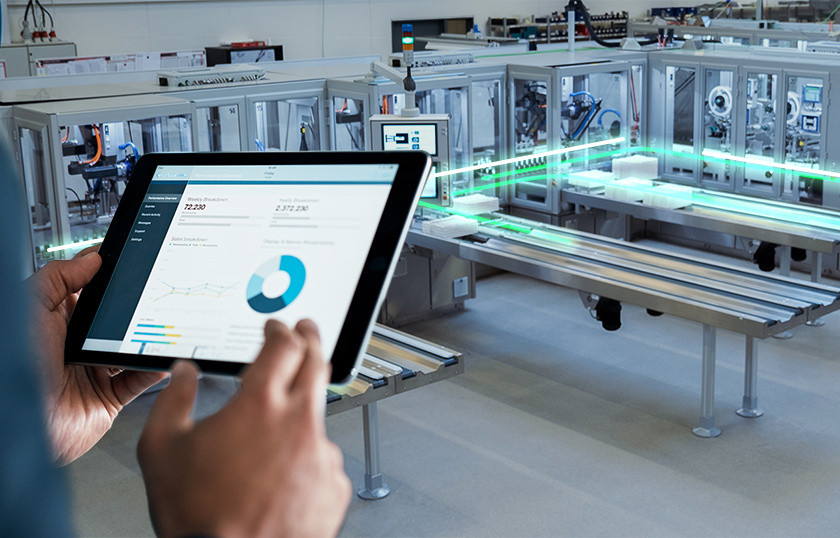 Line improvement
Take advantage of modularity for retrofits and improve your installed equipment and software with upgrades. Running a performance check on existing machines and systems will lead to a noticeable upgrade and optimization.
Training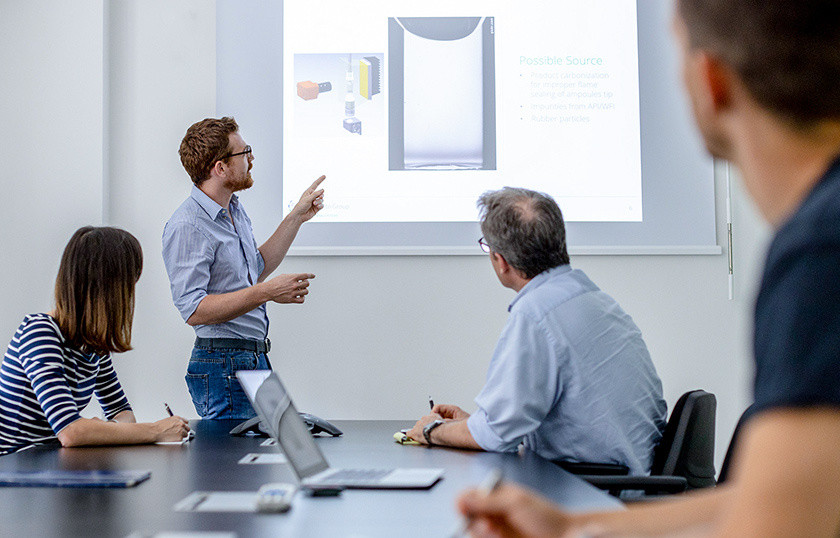 Training
Our training programs transfer theoretical and practical expertise. We offer virtual or in-person courses to ensure you can operate all machines independently and safely, while increasing your equipment performance and reliability.
Spare_parts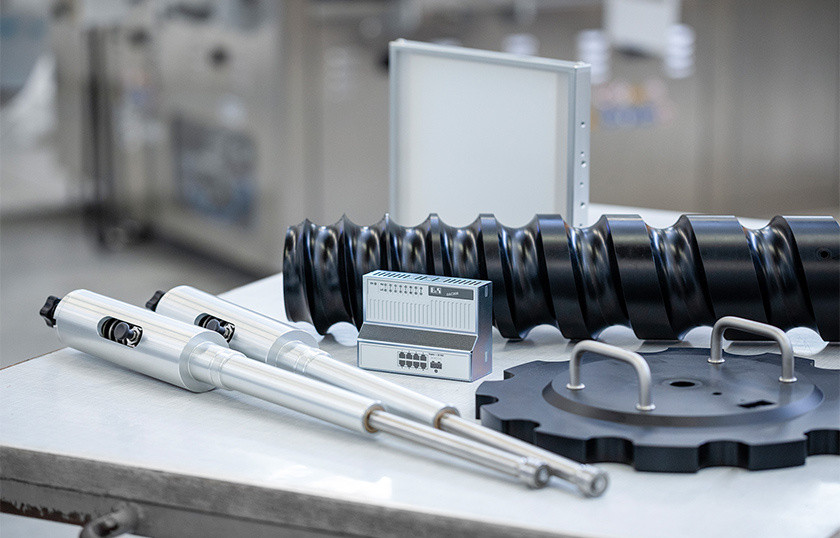 Spare Parts & Logistics
You need the best quality parts, working as quickly as possible, and for as long as possible. That's why we update obsolete components, stock an inventory of original spare parts at our locations and ensure speedy delivery to your site via our logistics departments.
Line_conversions_2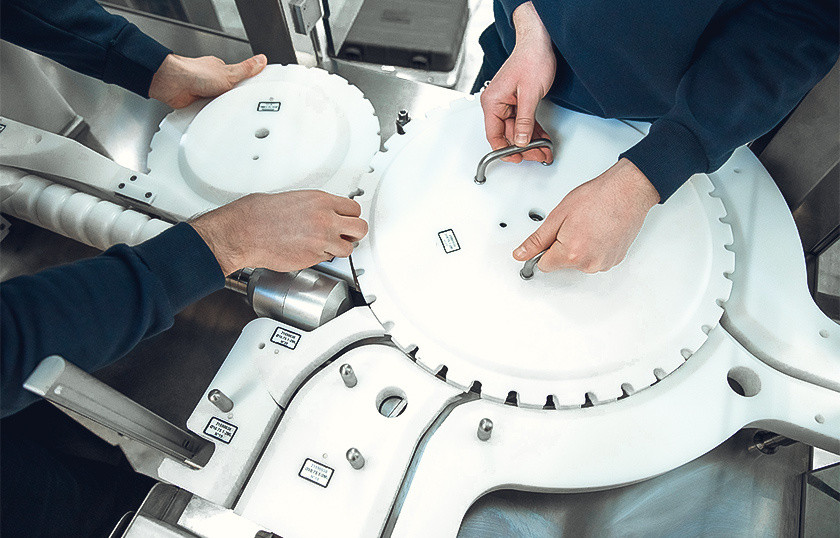 Line conversions
The pharmaceutical market is constantly changing, demanding a high level of flexibility. This is our forte. We adapt existing machines to new or bespoke formats so that you can change product formats when needed and extend the production capabilities of your existing equipment.
Digitalisation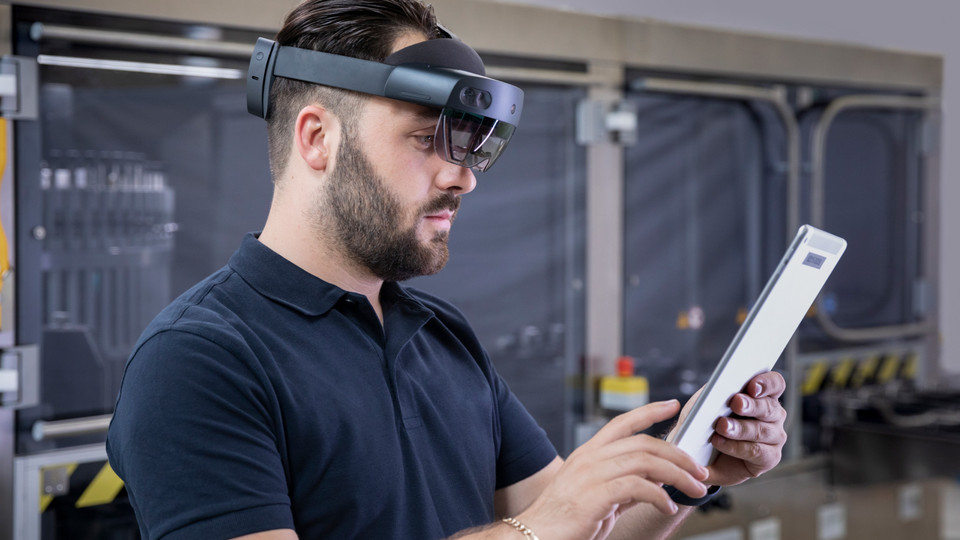 Digitalization
Wherever you are in the world, we can connect. We offer a full set of services designed to provide fast problem-solving and precise assistance, run FATs and SATs when travelling is not possible or improve performance, thanks to the ability to retrofit existing machines with artificial intelligence.
Stevanato - Video Hololens 2 DEF 4
Virtual FATs and SATs
Virtual FATs speed up delivery time and the start of production. Thanks to mixed reality technologies and fixed and mobile cameras positioned along the line, you can evaluate machine performance and functionality as if you were at our sites. Machine documentation and protocols are reviewed in real time with live questions and answers.