Your smart assistant to visual inspection activities

Our semi-automatic PWL Series inspection machines are designed to simply and effectively overcome the challenges associated with manual inspection processes, providing much higher ease-of-use for operators.
Video - PWL Syringes
The PWL series is designed for simple and effective inspection of vials, ampoules, cartridges and syringes containing injectable liquids, powders or freeze-dried products, handling systems can speed up the inspection for smooth integration into the production line.
Overview
Suitable for following the inspections: particles, cosmetic defects, closure quality, glass surface, neck, bottom, shoulder area, crimping of vials, ampoules tips and more.
Containers
vials, ampoules, cartridges, infusion bottles
syringes
Inspected Products
injectable liquid, powder, lyophilized, freeze-dried products 
Speed
6.000 (suggested max output: 3.000pcs/h)
PWL Series, semiautomatic inspection machines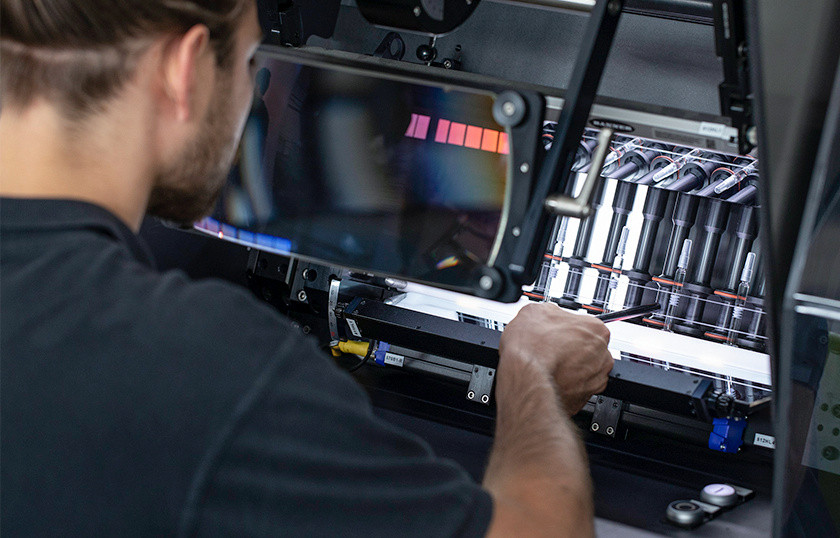 Designed to support your operators
Operators: one per cabin – dual cabin available back to back
Magnifying lens
Inclination of objects: 20°- 30° available
Reject systems: manual or automatic available
Working height: 900 ±25 mm
LED light sources fully adjustable in intensity
Tyndall light: special light source to make reflecting particles more visible
Adjustable mirrors installed under and above the containers transport lane
Control panel: 17" color touchscreen monitor with external keyboard