Combining products, technologies, and services into tailored solutions to improve people's lives.
Stevanato Group Corporate Video - 2020
Stevanato Group specializes in world-class systems, processes, and services for the Pharmaceutical and Healthcare industry.
Over the past 70 years, we have evolved from a small glassware manufacturer to a leading provider of integrated solutions. Flexible teams of people driven by continuous learning, committed to preserving the integrity of parenteral drugs, are the engine of our success.
As a global operation with 14 production and commercial sites located on different continents, we embrace individual diversity. Our strength comes from working together towards a common goal: To help people live a better life.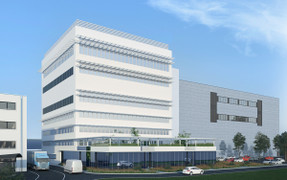 Stevanato Group Announces Expansion of Corporate Headquarters
DISCOVER MORE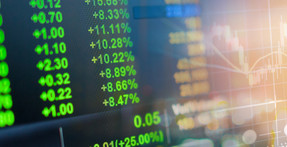 Stevanato Group Reports Strong Third Quarter 2021 Revenue and Financial Results and Updates Full Year 2021 Guidance
DISCOVER MORE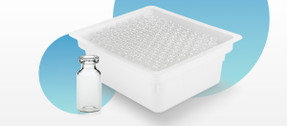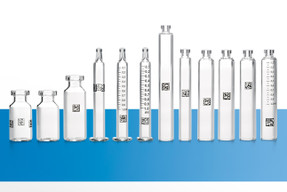 First industry Discussion Paper on Primary Container Traceability published by ISPE
DISCOVER MORE
Upcoming Events & Webinars
2021-12-08 00:00:00
2021-12-10 00:00:00
n.a.
https://stevanatogroup-cdn.thron.com:443/delivery/public/image/stevanatogroup/edfcfb0e-c5e7-44a5-bc7b-e018b4de0dc2/8ndjtm/std/156x0/ddl-logo.jpg

Drug Delivery to the Lungs Virtual Conference
8 - 10 December 2021
Virtual Event
DISCOVER MORE
2021-12-08 00:00:00
2021-12-10 00:00:00
Makuhari Messe Chiba - Japan
35.6476856, 140.0355286
n.a.
https://stevanatogroup-cdn.thron.com:443/delivery/public/image/stevanatogroup/dccd165e-2b3d-49d7-a5c4-085516645c61/8ndjtm/std/156x0/interphex-japan-vector-logo.jpg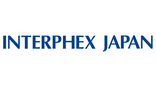 Products & Capabilities
Technologies & Manufacturing Equipment
Services
Analytical Services
We investigate physico-chemical properties of the container closure system and its interactions with drugs
Analytical Services
We investigate physico-chemical properties of the container closure system and its interactions with drugs