Combining products, technologies, and services into tailored solutions to improve people's lives.
Stevanato V23 2023
Stevanato Group specializes in world-class systems, processes, and services for the Pharmaceutical and Healthcare industry.
Over the past 70 years, we have evolved from a small glassware manufacturer to a leading provider of integrated solutions. Flexible teams of people driven by continuous learning, committed to preserving the integrity of parenteral drugs, are the engine of our success.
As a global operator with 16 production and commercial sites located on different continents, we embrace individual diversity. Our strength comes from working together towards a common goal: To help people live a better life.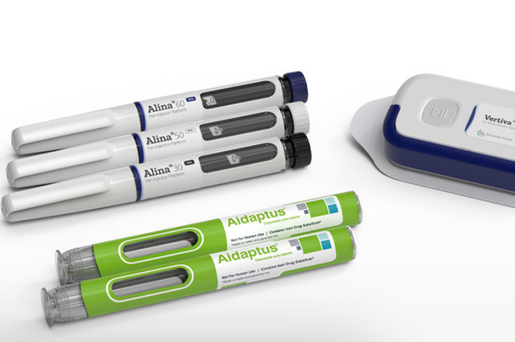 Three Devices, One Goal – Patient Compliance
---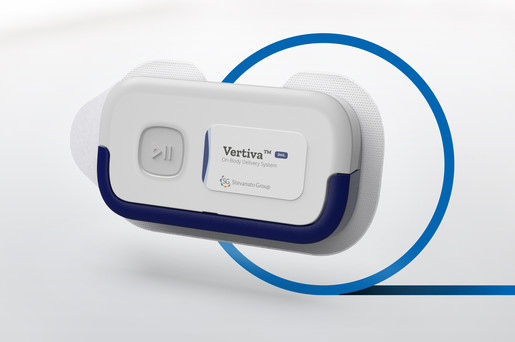 The Vertiva™ on-body delivery system: expanding opportunities in home based care
Media Wall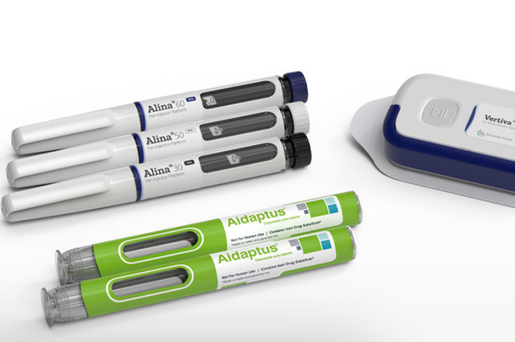 Three Devices, One Goal – Patient Compliance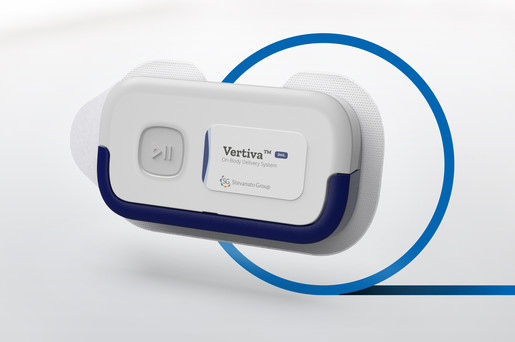 The Vertiva™ on-body delivery system: expanding opportunities in home based care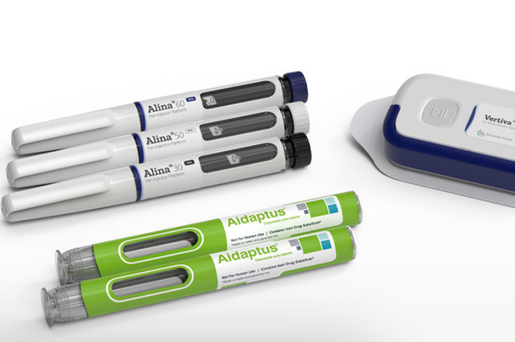 Three Devices, One Goal – Patient Compliance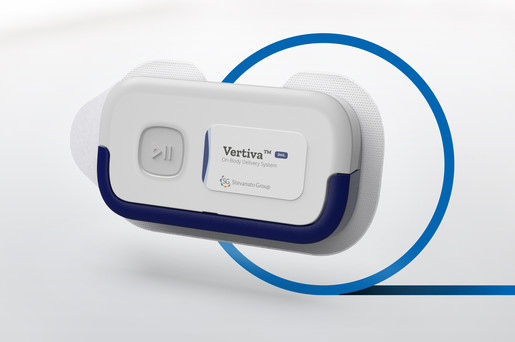 The Vertiva™ on-body delivery system: expanding opportunities in home based care
---
Products & Capabilities
Technologies & Manufacturing Equipment
Services
Analytical Services
We investigate physico-chemical properties of the container closure system and its interactions with drugs
Analytical Services
We investigate physico-chemical properties of the container closure system and its interactions with drugs