Stevanato Group Careers: What Does It Mean to Be Part of Stevanato Group?
At Stevanato Group, talent is the real foundation of our growth journey. That is why Stevanato Group is committed to putting in place the best talent acquisition strategy and approach to reach our goals.
Through this policy we want to take our key stakeholders through this journey, showing why and how talent acquisition is crucial for the group.
For our team, this policy is key to ensuring that we carry out talent acquisition with full respect of our values and guiding principles and valuing diversity, equity and inclusion
It doesn't matter what career path you choose within Stevanato Group, you will always feel our Values:
Our Values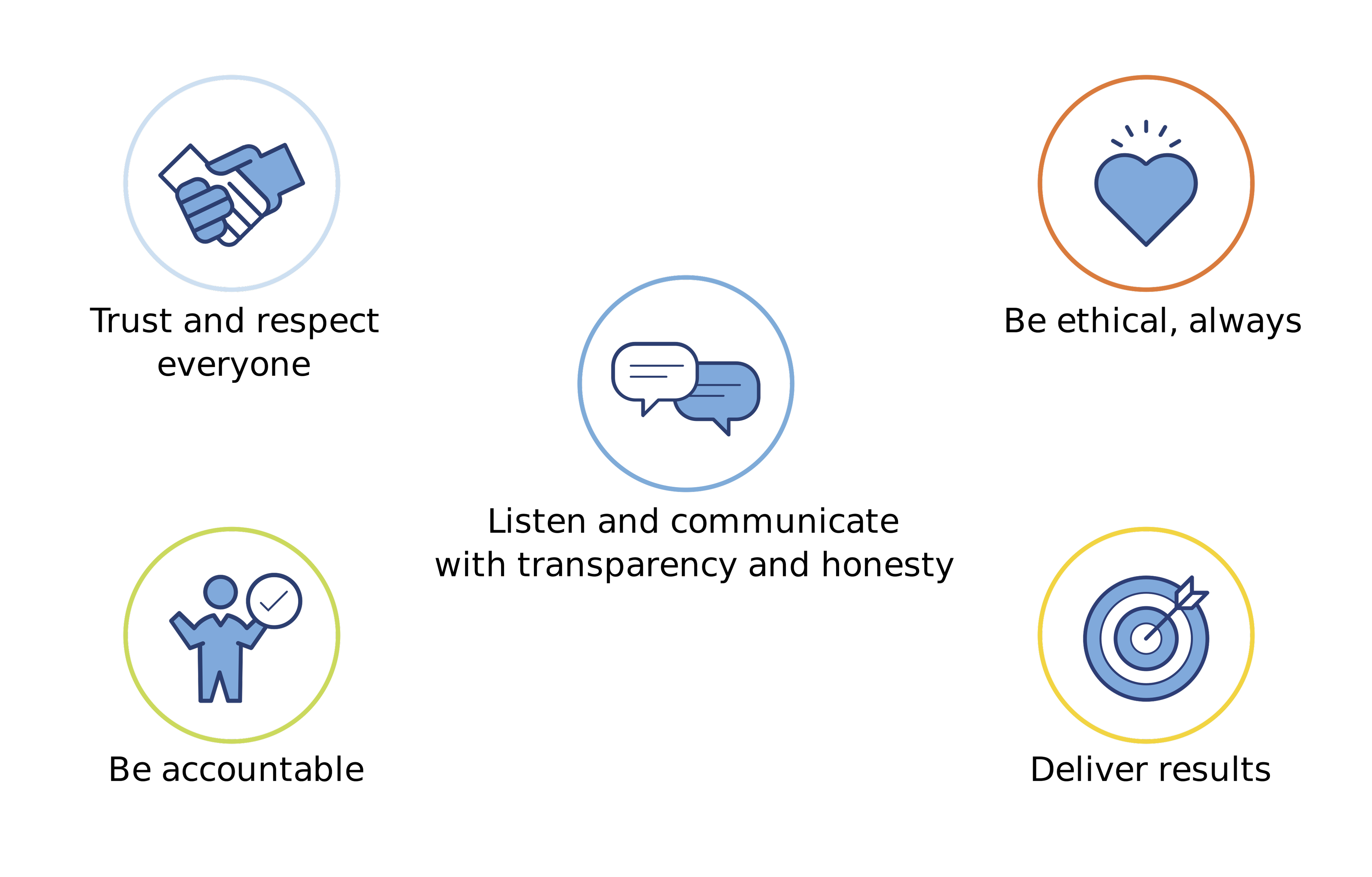 And you will be led by our guiding principles:
Guiding Principles