Drug Delivery
Systems Testing
Stevanato Group's laboratories have access to all the latest equipment and tools for performing functional testing and characterization of drug delivery systems. Our multi-disciplinary teams cover a range of expertise, including industrial chemistry, physics, material science, biomedical and chemistry. Customers can rely on our knowledge and experience to thoroughly analyze the performance attributes of their device technologies.
Analytical and Testing Services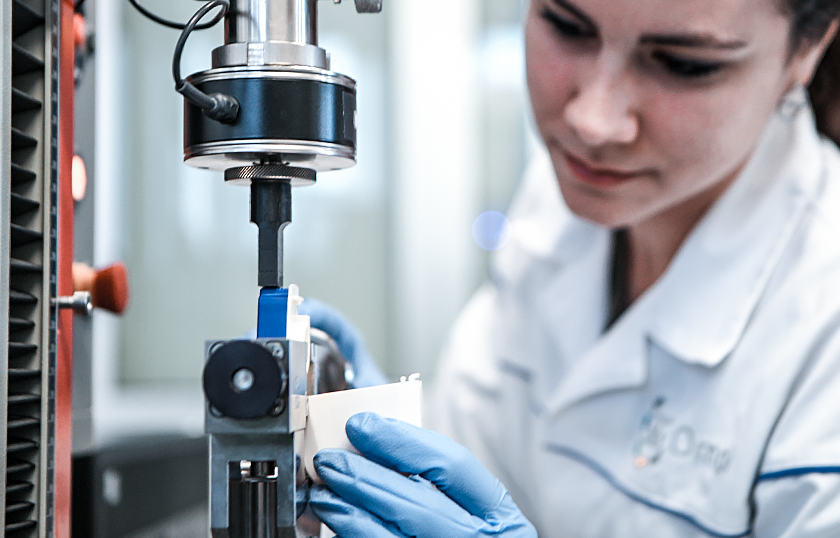 Our expertise can guide customers in different technical fields:
Primary container (Plastic/glass)
Plastic components
Engineering (prototyping/industrialization)
Drug Delivery Systems (Medical devices and
combination products)
We perform testing on a variety of Drug Delivery Systems, including:
Needle-based Injection Systems
Pen and Auto-Injector Systems
Single-Dose and Multi-Dose Systems
Inhaler Systems
DDS characterization and functionality testing

Container closure system and drug delivery device integration
Math models are used to replicate the physical phenomena that drives the correlation between injection time and force. In contrast, the fixture design replicates the phenomena and verifies the simulation.
The software helps with the selection of the syringe design (needle/format) and spring force based on the drug's physical properties and desired injection time.
Device performance optimization
Mechanical simulation
Sub assembled components analysis
Customized and tailored methods
analytical testing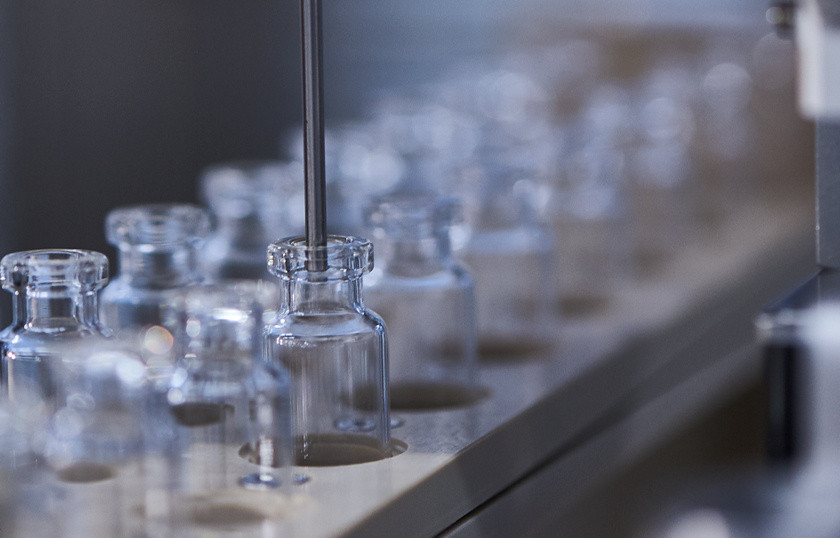 Design of Experiment (DOE), product and process development and optimization of primary packaging
Capabilities:
Technology scouting and application
Silicone/coating and nebulization/deposition
expertise
Glass forming process
Fluid dynamic simulation
Mathematical modeling
Mechanical simulation