SG Mission & Vision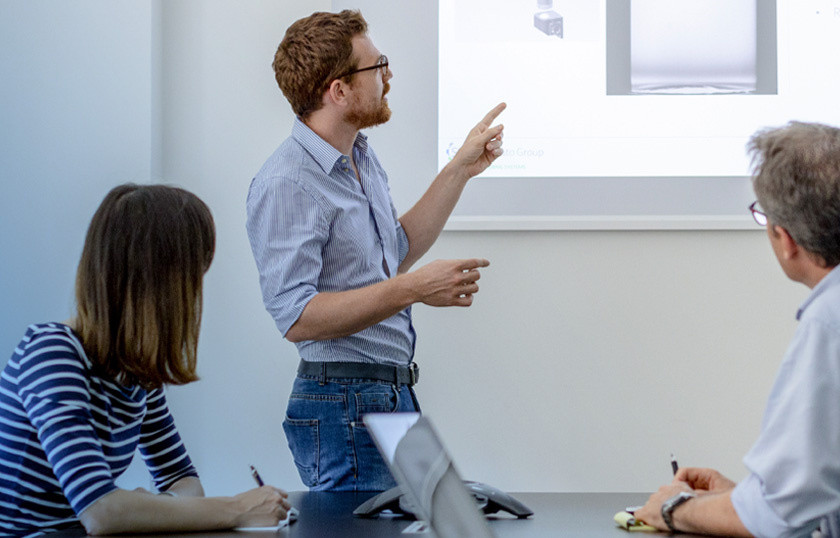 Mission
We are committed to creating systems, processes and services that enhance the integrity of medicines.
We are fully committed to be the best, objective-focused partner in the research and delivery of innovative solutions to support the success of our customers.
And we never stand still.
In fact, it's our continual innovation and pioneering of new trends in pharmaceutical glass packaging that ensures we produce the world's most advanced solutions year after year, enhancing the level of product integrity that can be guaranteed to patients and always seeking to exceed customer expectations.
Our Values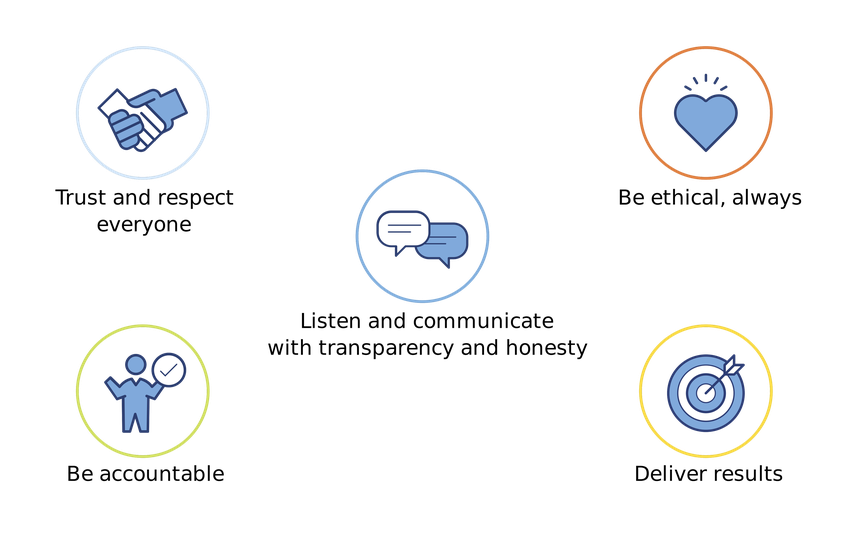 Vision & Values
At the heart of Stevanato Group's vision is the desire to drive technological innovations that combine pharmaceutical glass products and processes into systems, which then enhance the integrity of parenteral drugs in a way that is far superior to anything that has been achieved before.
Our vision is based on five fundamental values, each one closely connected to the other in order to guarantee harmonious interaction, resulting in a leadership position that is rooted in excellence:
Trust and respect everyone
Be accountable
Be ethical, Always
 Listen and communicate with transparency and honesty
Deliver results
Guiding Principles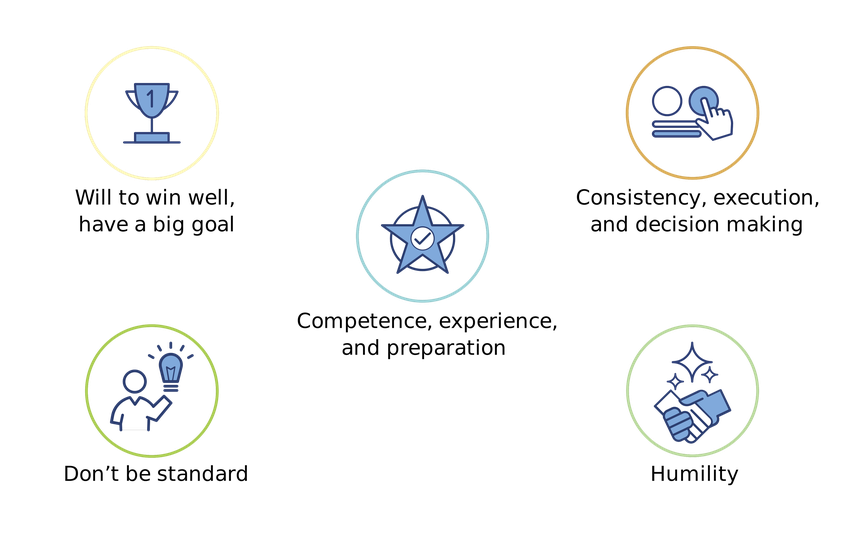 Guiding Principles
Our Guiding Principles provide us with practical direction on how to be more effective in living our Values, daily. They help us work as an aligned, integrated team that pursues the common goal of building value for the Group, with a focus on customer needs, best product development, and efficiency. The adoption of the Guiding Principles allows us to set a single tone within the Group, leading us to achieve our Mission and create systems, processes, and services that guarantee the integrity of medicines:
Will to win well, have a big goal
Don't be standard
Competence, experience, and preparation
Consistency, execution, and decision making
Humility