State-of-the-art technology for precision assembly solutions
Stevanato Group uses proven technologies to develop customized solutions for the efficient sub-assembly and final assembly of your pharmaceutical and medical products.
We blend our 30-year expertise and your needs in order to support you all the way from clinical trials to fully-automatic high volume production.
video: Engineering offer - Assembly lines clip
Modular assembly equipment for flexible and scalable solutions
Thanks to modularity we are able to provide tailor made solutions, designed to deliver high-quality standards even when scaling-up. Modularity enhances production efficiency, saves costs, shortens time to market and opens up the possibility to scale capacity.

A modular design also allows for greater flexibility to adjust to new devices, different device formats or market requirements.
Our Platforms
Assembly Platforms

With a comprehensive portfolio and 30-year expertise in medical device assembly, Stevanato Group offers a full range of flexible solutions tailored to meet the quality and productivity goals of pharma companies and contract manufacturers.
Manual, semi- and fully-automatic assembly
• Highly automated, precision processes
• Extensive inline controls on product safety
and functionality
• Automated and rapid format change
• User-friendly operations and low maintenance
• Compliant with main industry regulations
(GAMP / 21 CFR part 11 / ISO 7-8 clean rooms)
Inspiring you
The key to our success is listening to your needs. At every step we
support you with professional project management, a flexible approach
and strong commitment to deliver exactly what you ordered. Learn
more about some of our success stories.
support you with fully integrated capabilities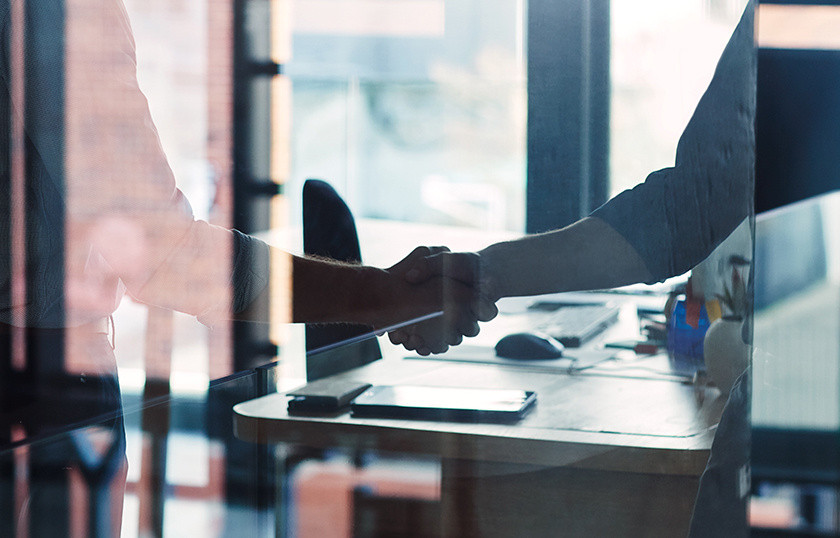 Your one-stop-shop partner
Do you struggle managing different suppliers, various interfaces and incompatible technologies? Stevanato Group combines expertise and solutions, all from one source for a streamlined experience. Discover how we can support you with our fully integrated capabilities.