Integrated solutions for pharma and healthcare
Stevanato Group mission is to offer products, technologies and services to support pharmaceutical and healthcare companies in improving patients' life.
Engineering offer
With our engineering team specialized in designing and manufacturing glass converting, visual inspection, assembly and packaging equipment, we've got you covered all along your supply chain.
SG integrated capabilities

Get in contact with us today and partner with us for a burden-free experience. All from one source
Our promise.
Our promise.
Your benefits.
Your benefits.
Inspiring you
Case_MSD_1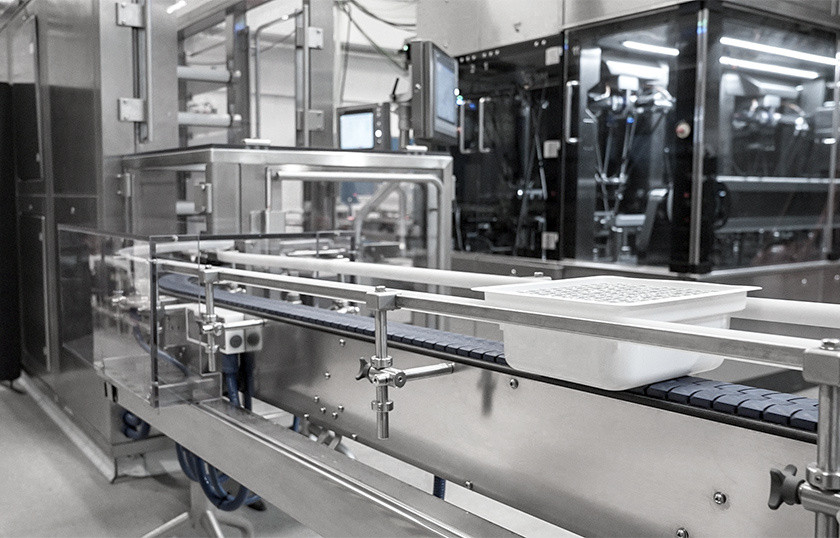 A leading pharma company tasked us to design and manufacture a complete line, including automatic visual inspection, denesting&renesting, packaging and palletizing modules for high-value vaccines. Its features? High efficiency for optimal production flows and smart solutions to enhance continuous manufacturing.