microvials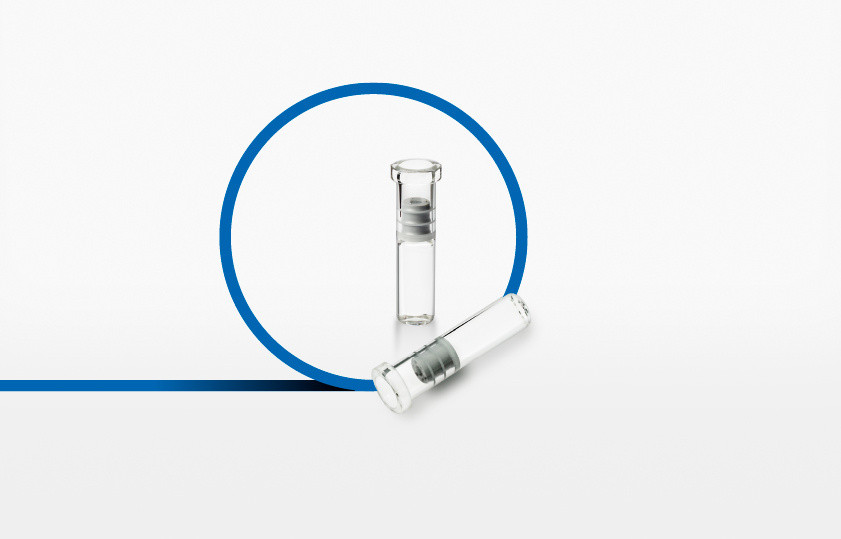 Drug Containment Solutions
We provide microvials out of Type I glass, guaranteeing the maximum hydrolytic resistance, reducing drug wastage. Microvials are easily integrable with specific sublingual or intranasal dispensing systems.
analytical services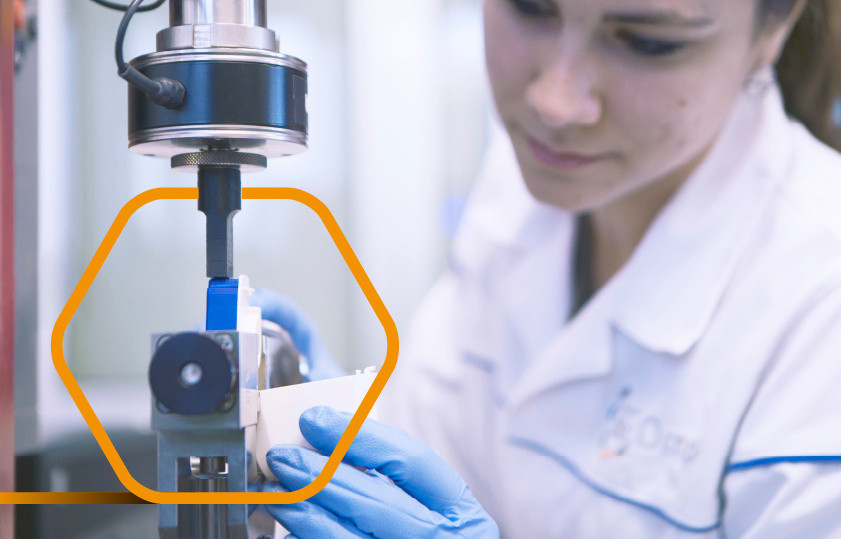 Services
We provide comprehensive container closure characterization of the primary packaging to find the most suitable solutions for each drug formulation.
visual inspection microvials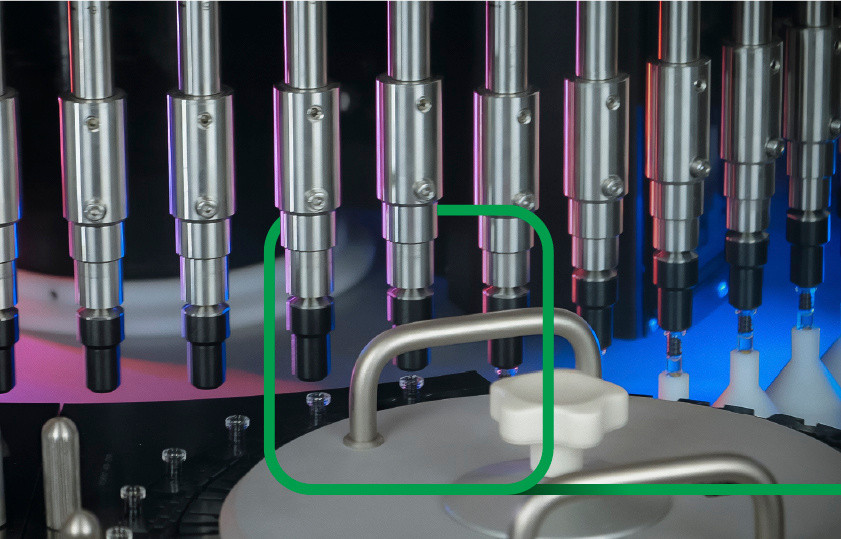 Visual Inspection
We like challenges. Due to the low drug volume the microvials contain, tracking the particle trajectories can be a complex task. Different stations for particle and cosmetic inspection ensure a comprehensive and effective inspection.
CDMO plastic devices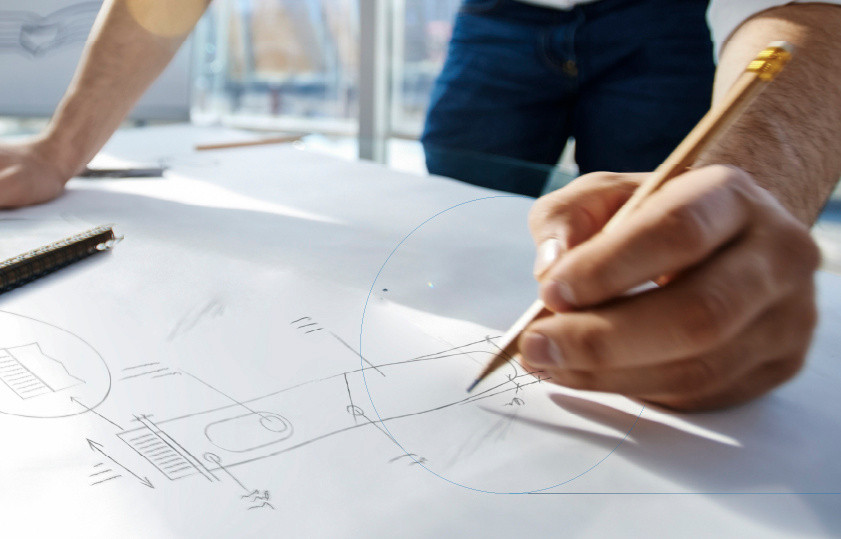 Drug Delivery Systems
We offer a broad range of manufacturing services and capabilities to produce high-quality devices, including pen injectors, auto-injectors, wearables, and inhalers.
assembly respiratory devices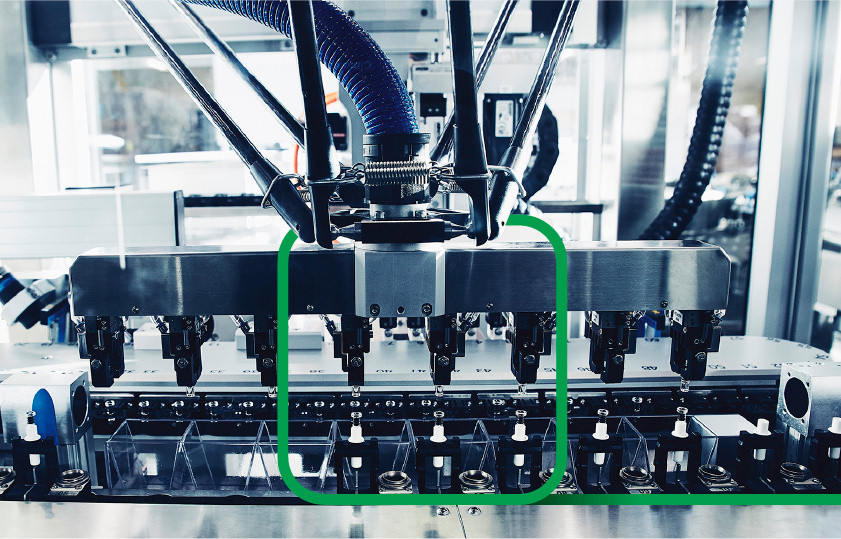 Assembly Platforms
Stevanato Group is the right address if you make special demands on your assembly machines for inhalers or nasal sprays. We build lines able to perform complex tasks and to meet high-volume production demand, up to 200 parts per minute.
Biologics
Novel glass primary packaging and drug delivery devices suitable for the new generation of drugs combined with state-of-art analytical services and reliable technologies.
Diabetes Treatment
We provide our clients specializing in diabetes treatment with reliable and effective products, services, and technologies, from ready-to-fill glass cartridges up to user-friendly drug delivery devices.
Vaccines
Prefillable syringes and vials suitable for high-speed, high-volume production. Reliable particle inspection, as well as complementary technologies, such as leak detection to test container integrity.
Anticoagulants
We have become a key partner for pharmaceutical companies specializing in anticoagulants providing glass syringes, safety systems, and state of the art technologies such as automatic vision inspection and high yield handling systems