Flexible solutions based on proven technologies
With extensive expertise in the assembly and packaging of drug delivery devices and pharmaceutical products, we help our customers streamline their manufacturing processes.
We design and manufacture flexible standalone or turnkey integrated systems to address your requirements and support you from the early stage up to commercialization.
Injection Pen Assembly Line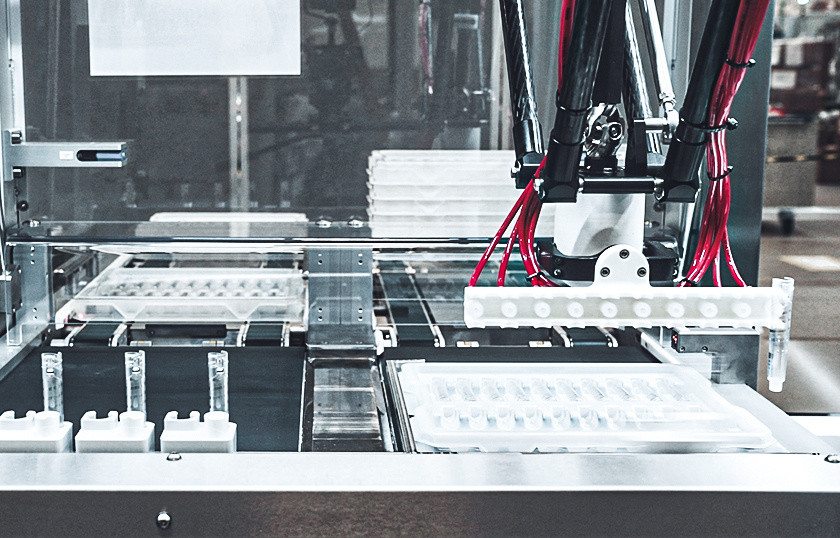 Device assembly equipment
You can count on us to solve complex assembly problems typically characterized by tight tolerances, challenging geometries, and rigorous in-process quality controls. Our modular solutions are engineered to meet the current market needs and deliver precision assembly of a wide variety of medical devices, including pen injectors, auto-injectors, nasal sprays, inhalers, and wearables.
Secondary Packaging Equipment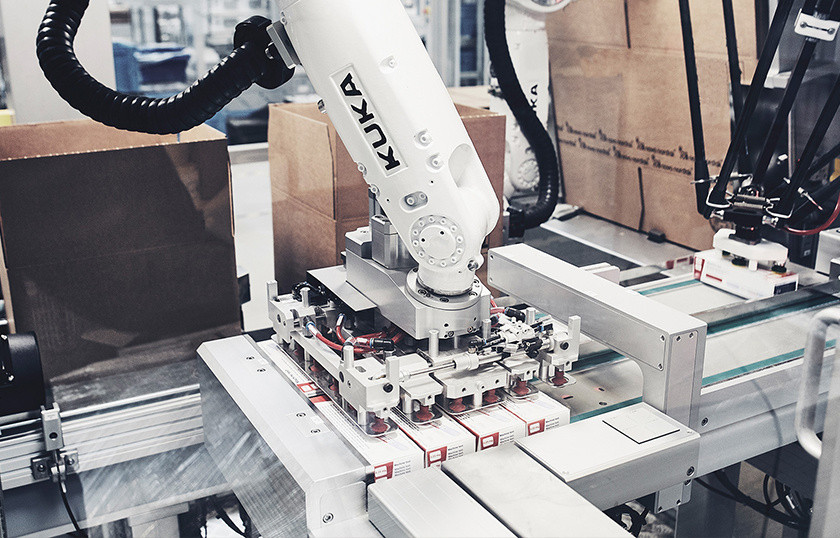 Secondary packaging equipment
Our commitment is to design and build systems that suit your specific needs, accommodating a wide range of formats and applications. Our modular secondary packaging solutions include cartoning machines, packaging machinery, and palletizing modules and integrate equipment compliant with serialization and tamper-evident requirements.