Easily integrates into spray drug delivery systems for nasal and sublingual applications. Through its historic Ompi brand, Stevanato Group produces glass microvials from Type I glass.
Glass microvials (bkg light blue)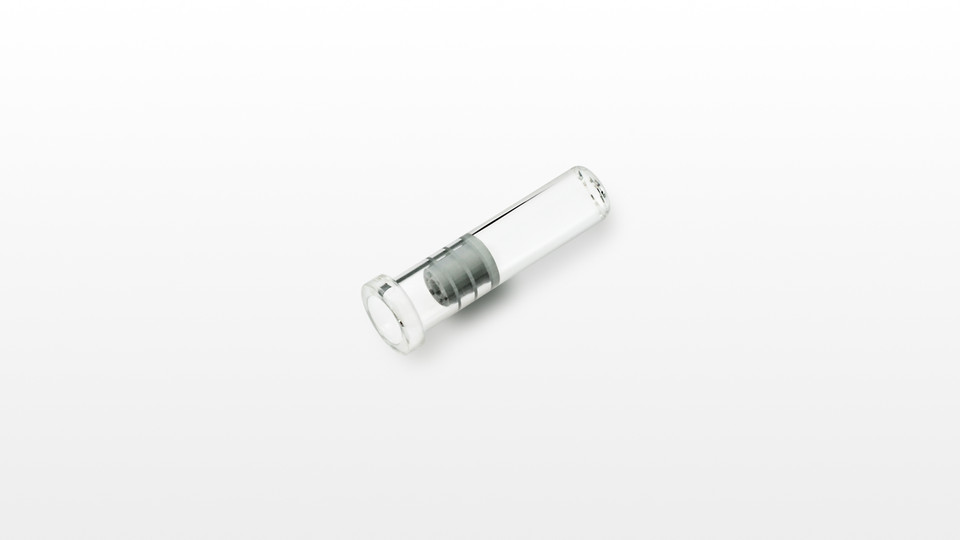 Our microvials are available in different designs for compatibility with different spray device models.
This includes single and multi-dose applications for sublingual or nasal administration.
Benefits
Glass forming process featuring strict cosmetic and dimensional in-line controls to guarantee tight tolerances
Microvials handling and packaging are carried out in classified ISO 7 areas
Optimized secondary packaging solutions: Microvials are also available in Nest & Tub configuration
Benefits
Glass forming process featuring strict cosmetic and dimensional in-line controls to guarantee tight tolerances
Microvials handling and packaging are carried out in classified ISO 7 areas
Optimized secondary packaging solutions: Microvials are also available in Nest & Tub configuration