There's nothing artificial about our intelligence
Our platform combines our experience and expertise with deep learning models to deliver a
bespoke solution that enhances the quality inspection process for every customer.
CVT_core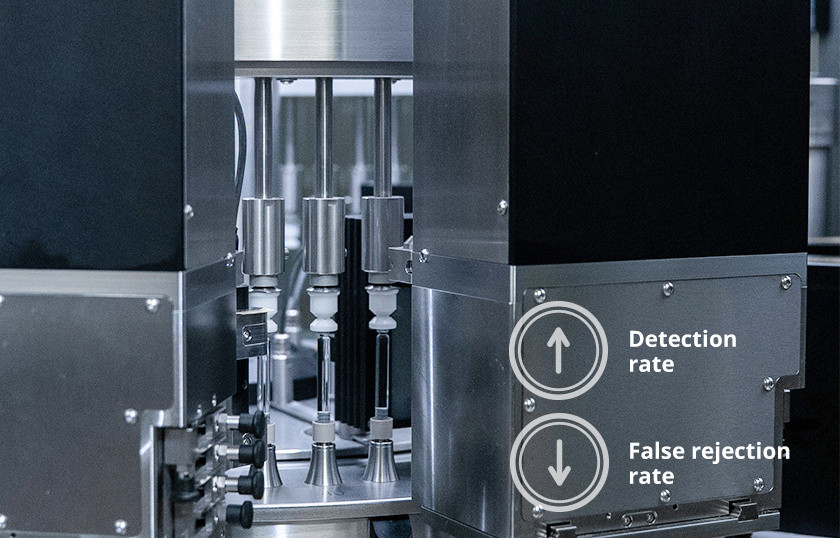 Is your organization
Struggling to reduce costly re-inspection of products?
Exploring new technologies to improve your OEE?
Wondering if you're getting the most out of your machines?


Now is the time to unlock the potential of Artificial Intelligence in visual inspection. Stevanato Group Vision AI – a secure, cloud-based platform featuring Deep Learning models – helps deliver enhanced inspection performances, increasing the detection rate while minimizing the false rejection rate.
We are with you all the way
For us, the journey is as important as the outcome. We support our customers to ensure the intelligent application of technology. A qualified team of vision and AI engineers provides data analysis with continuous support for tasks from image collection to model development and qualification.
SG_Vision_2