Professional opportunities in Stevanato Group
With a worldwide presence, Stevanato Group employs more than 4.000 people who share our commitment towards customer satisfaction and patient well-being. Joining Stevanato Group you become part of a group of highly dedicated people who are committed to developing innovative solutions to complex problems for our customers across the pharmaceutical industry.
job career quality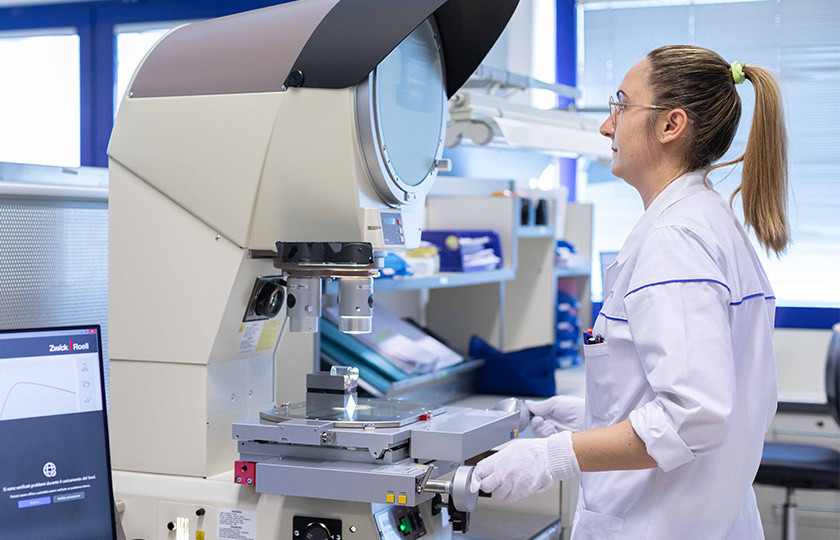 Operations & Quality
Developing an high-quality product for pharmaceutical market requires an efficient group of people committed to continuous improvement
careers_all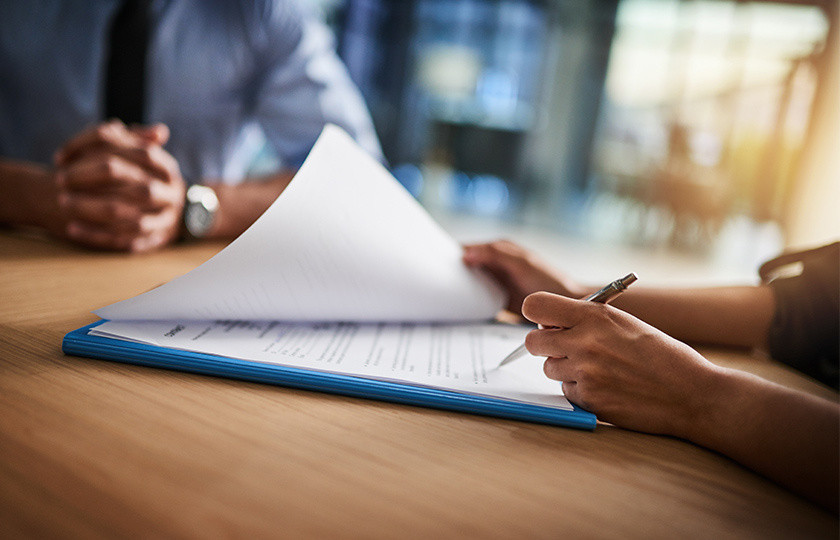 All jobs
Stevanato Group is growing all over the world and offers many other job opportunities that you can consult here
Apply for a Job at Stevanato Group!
Enter our HR platform to find open positions and new job opportunities