One European customer tasked Stevanato Group to configure and install a line capable of packaging clinical trial samples in a multi-format presentation, within an extremely compact footprint.
Labeling and packaging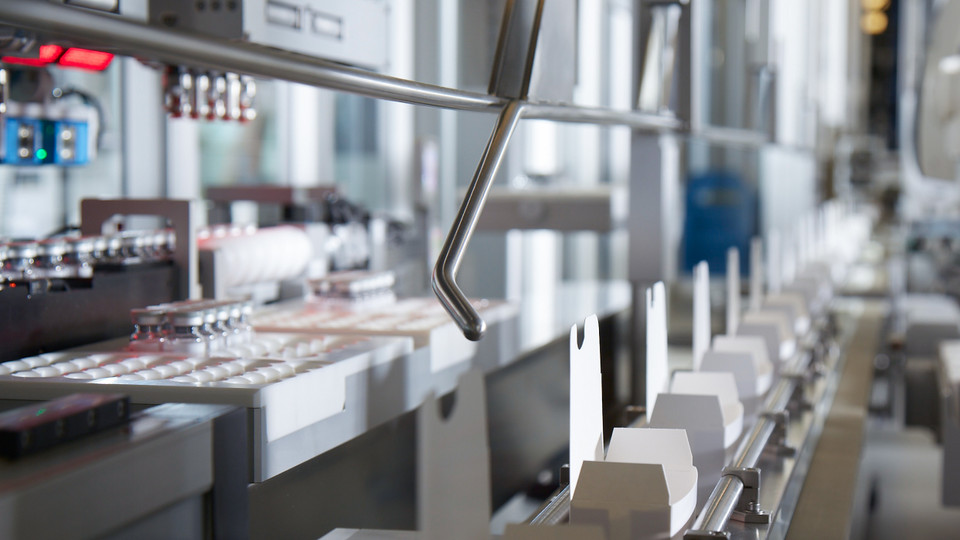 The customer needed a line capable of labeling cartridges, vials and syringes, placing those elements together with accessories and instructions in a variety of carton presentations. This customer also required full serialization, aggregation and reconciliation capabilities.
Clinical trials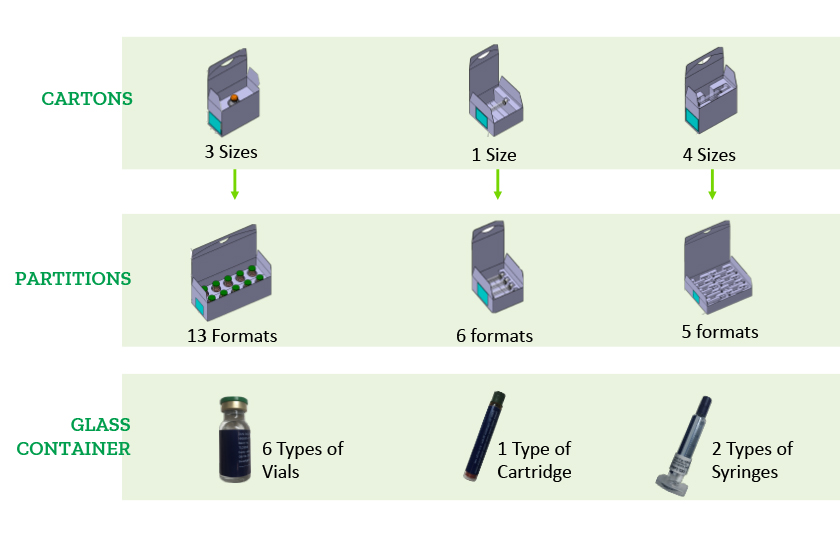 Key system benefits:
Single line handling three different prefilled primary glass container families
148 different product combinations can be processed
Flexibility - able to handle the smallest volumes (Lot 1 concept)
Rapid, simplified and automated changeovers: 20 minutes from last good product, to first new good product
Fully embedded serialization, aggregation and reconciliation
Remote monitoring and control
Data connectivity and integrity