Therapies with biotechnology-derived products have been steadily increasing over the past years. Antibodies, in particular, are widely used as convenient and valuable tools not only for therapy purposes but as well as for immunochemical and biochemical analyses.

Progress in monoclonal antibody technology has led to the production of substantial amounts of highly specific monoclonal antibodies (mAbs). In fact, mAbs are the fastest growing class of biopharmaceuticals with tens of mAbs already approved for several diseases and other hundreds in the clinical trial phase.
SG4D Engineering CVT Machines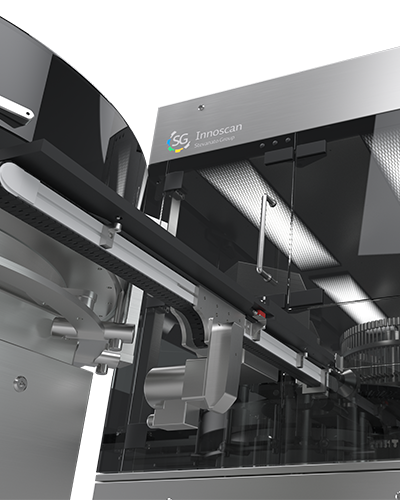 The successful formulation of proteins depends on a thorough understanding of their physicochemical and biological characteristics since the therapeutic activity of proteins is highly dependent on their conformational structure. The protein conformational structure is flexible and sensitive to external conditions. It is, therefore, essential to study which factors can cause disruption of the protein stability that are present in the inspection process. These are:
Acceptable shear force, it limits the max acceleration and deceleration exerted on the product
Mechanical shock limit, it requires smooth transition during transport
Light sensitivity, limiting the max light flux at which the product can be exposed
High Voltage sensitivity, restricting the max electrical field the product can be subjected to.
All these limitations don't have to impair the detection efficiency neither increase the false reject considering the high value of the drugs.
Logo Innoscan - Stevanato Group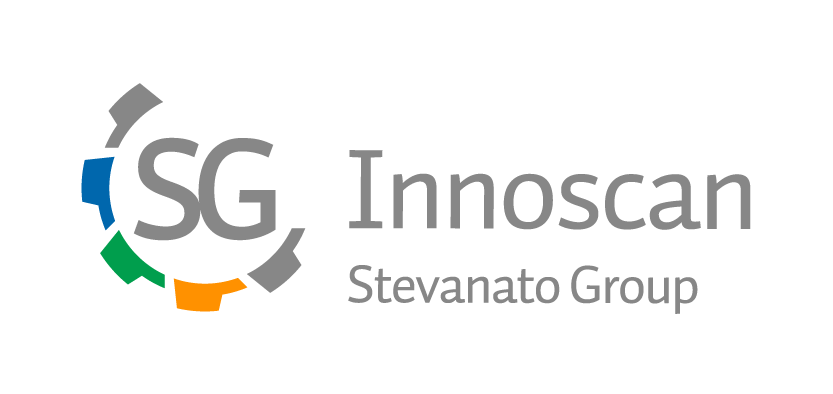 InnoScan, specialized in the development and production of complex, high-speed inspection machines, has always been committed in pioneering new trends. We have optimized our high performance CVT machines to be compatible with mAbs inspection and together with an important customer have developed the protocol for stability test in intended conditions and in accelerated conditions. After 36 months of run-test the product stability has been successfully passed with the required performances.