AFI Symposium - Stevanato Group
Home - Managing Complexity, Delivering Value - Stevanato Group > News & Events - Stevanato Group > Events - Stevanato Group > AFI Symposium - Stevanato Group
2019-06-05 00:00:00
2019-06-07 00:00:00
Palacongressi Rimini
44.0496828, 12.5670039
n.a.
AFI Symposium
TRADE SHOW
AFI Symposium
5 - 7 June

The 59° AFI Symposium is an important event dedicated to the pharmaceutical industry that includes scientific conference sessions, posters and corners for associations.
Stevanato Group team will be glad to meet you at our booth #47 and show you our Drug Delivery Solutions!
Welcome Cocktail Simposio AFI 2019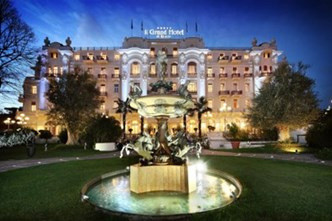 Take part on June 5th in an elegant Welcome Cocktail, an event organized in collaboration with Stevanato Group at the Rimini Grand Hotel at 9:00pm.
Gaetano Baccinelli Photo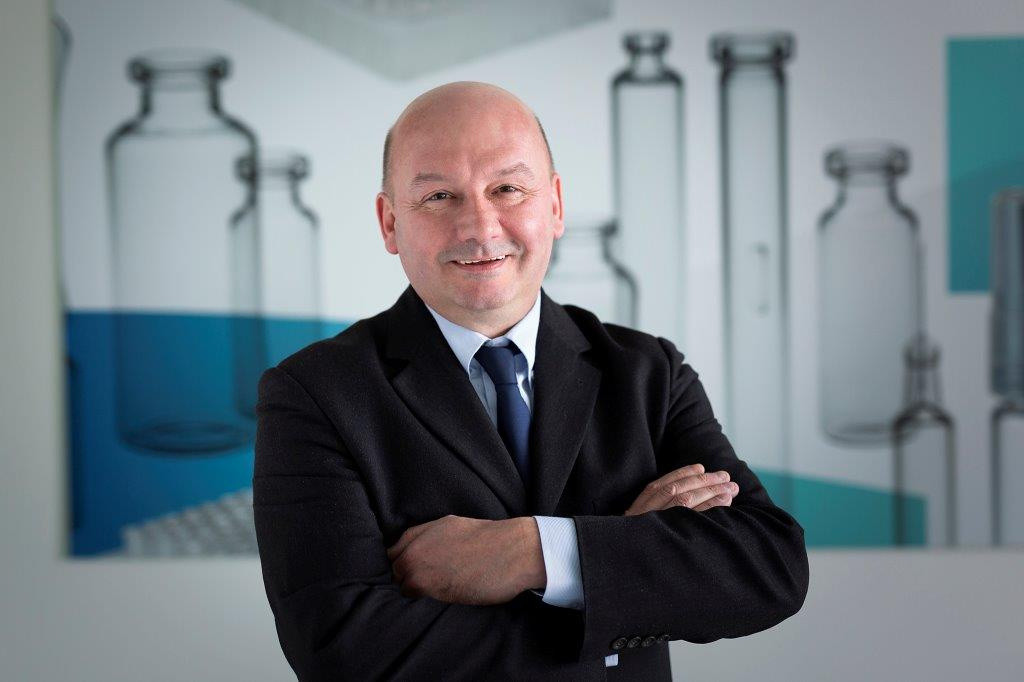 We will contribute to "Diamo Voce alle 10 Novità Tecnologiche" Session with the speech of:
Gaetano Baccinelli - Stevanato Group Engineering Systems Sales Manager: "Flexibility in visual inspection systems: from the bench vision unit to CVT Core"
Join his presentation on June 6th at 2:00pm in Sala del Tempio 1!