Parenteral Drug Industry Congress - Stevanato Group
Home - Managing Complexity, Delivering Value - Stevanato Group > News & Events - Stevanato Group > Events - Stevanato Group > Parenteral Drug Industry Congress - Stevanato Group
2020-09-01 00:00:00
2020-09-03 00:00:00
Palace Garden Hotel & Resorts Pechino - China
39.8642892, 116.4016373
n.a.
Parenteral Drug Industry Congress
TRADE SHOW
Parenteral Drug Industry Congress
1 - 3 September
Palace Garden Hotel & Resorts
Pechino - China
1 - 3 September
Palace Garden Hotel & Resorts
Pechino - China

The Parenteral Drug Industry Congress (PDI) is an important conference and exhibition focused on the latest trends of the Chinese parenteral drug industry.
Come to visit us at Stevanato Group booth #21!
Our team will be glad to illustrate to you our integrated solutions for pharma & healthcare, including:
glass primary packaging: and our EZ-fill platform's benefits such as increased quality, reduced time-to-market, reduced TCO, increased flexibility;
analytical services: ranging from chemical analysis, surface characterization, container interaction to consultancy and tailored analytical services;
visual inspection systems: with its expertise in advanced inspection technologies, Stevanato Group, can offer flexible solutions, supporting you from lab development to large scale production;
proprietary devices and contract manufacturing: as well as our broad range of drug delivery systems, we partner with you to integrate our state-of-art glass containers into a variety of drug delivery systems and to provide turnkey solutions for your DDS programs, from the development phase up to the final product.
Qing Li Photo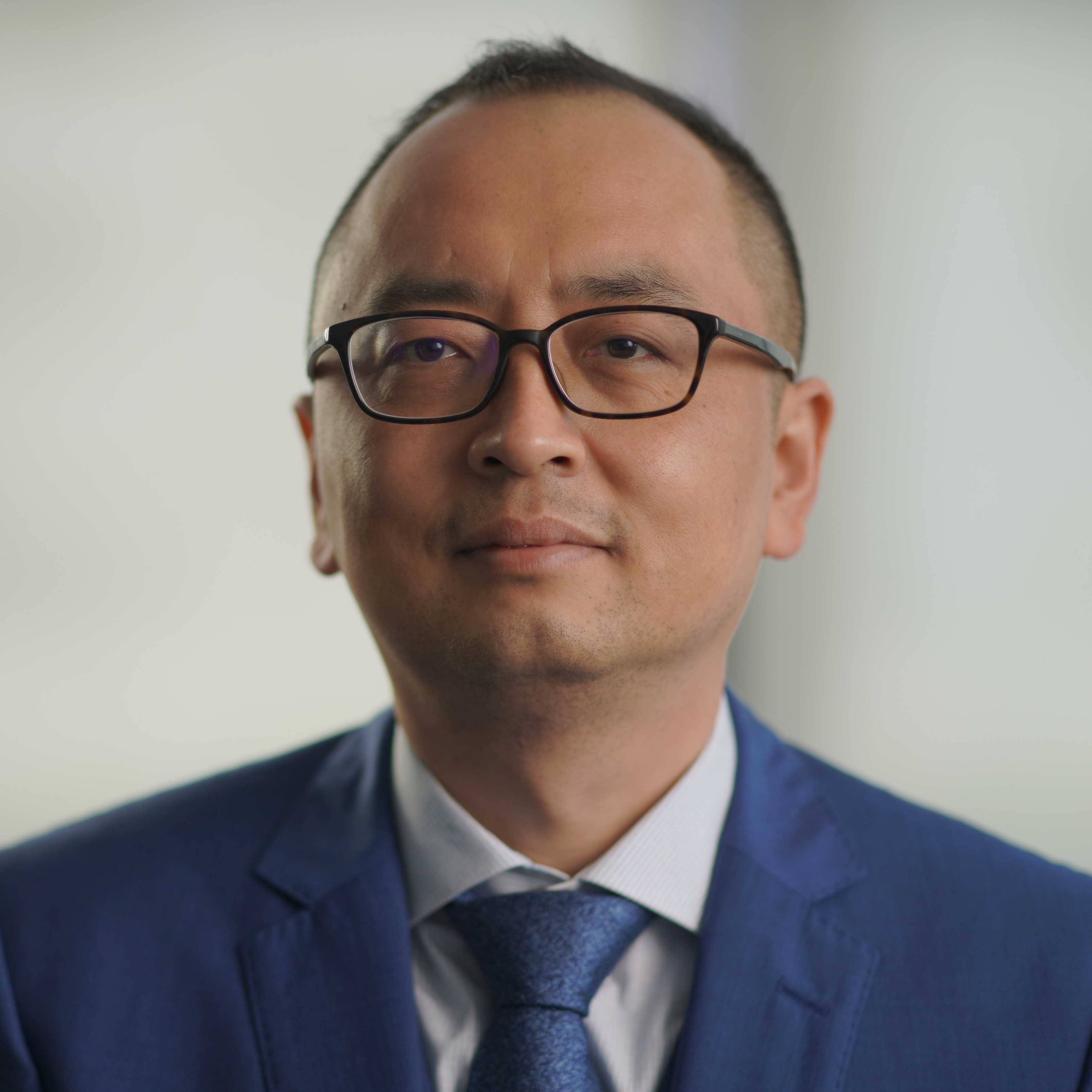 Wednesday, September 2nd
Qing Li - Product Management APAC
"An Integrated Solution for Combination Products: from highest-quality primary packaging to drug delivery systems"
Parenteral Drug Industry Congress
1 - 3 September
Palace Garden Hotel & Resorts Pechino - China