PDA Pharmaceutical Lyophilization Conference - Stevanato Group
Home - Managing Complexity, Delivering Value - Stevanato Group > News & Events - Stevanato Group > Events - Stevanato Group > PDA Pharmaceutical Lyophilization Conference - Stevanato Group
2021-09-14 00:00:00
2021-09-15 00:00:00
Virtual Event
45.613902,11.99691
n.a.
PDA Pharmaceutical Lyophilization Conference
SPEECH
PDA Pharmaceutical Lyophilization Conference
14 - 15 September 2021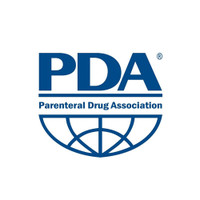 Join the PDA Pharmaceutical Lyophilization Conference!
Don't miss the chance to listen to

our expert presentation

!
Tod Urquhart Photo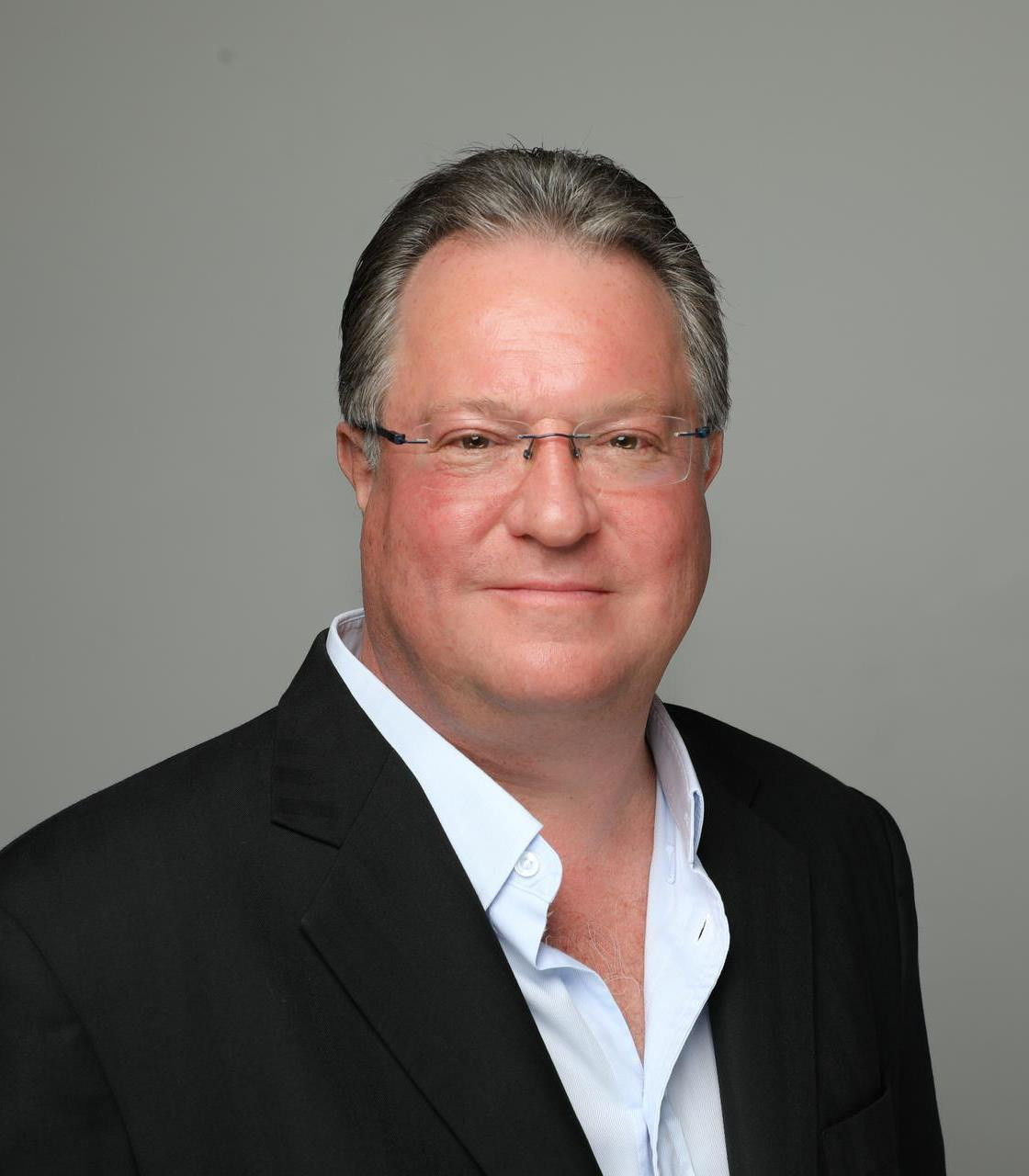 Speech:
Wednesday, September 15th- from 12.00 pm to 1.35 pm (CEST)
Module III: Process Control, Process Development, and Process Environment
Tod Urquhart - Core Team Leader
"Driving Quality, Traceability, and Production Efficiency by Using "Smart Containers" in Lyophilization" 
Abstract:
Modern manufacturing operations are now becoming increasingly complex processes. This evolution is driving health authorities and regulators to look for much higher levels of traceability during the manufacture of parenteral medicines.
Uniquely coded or "smart containers" are starting to improve the production quality and efficiency by providing container level insight into each process. This data is helping to reduce risk, drive more detailed root cause analysis, and improvements in both product and process optimization.
The solution can supplement the traditional control strategies to have real-time information to allow data-based decisions to reduce risk, accelerate drug delivery, and improve patient safety.
This presentation will explain the concept of primary container traceability, the key operational benefits, the creation of a standardized approach for unique containers.
Get more information about Glass Primary Container Traceability on our website.