PDA Italy Chapter - Impact of Annex I revision - Stevanato Group
Home - Managing Complexity, Delivering Value - Stevanato Group > News & Events - Stevanato Group > Events - Stevanato Group > PDA Italy Chapter - Impact of Annex I revision - Stevanato Group
2020-05-27 00:00:00
2020-05-27 00:00:00
n.a.
PDA Italy Chapter - Impact of Annex I revision
WEBINAR
PDA Italy Chapter - Impact of Annex I revision
27 May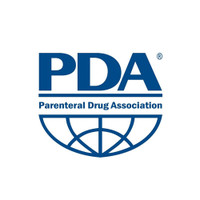 PDA Italy chapter presents a webinar on:
Impact of Annex I revision on testing of parenterals
HVLD technology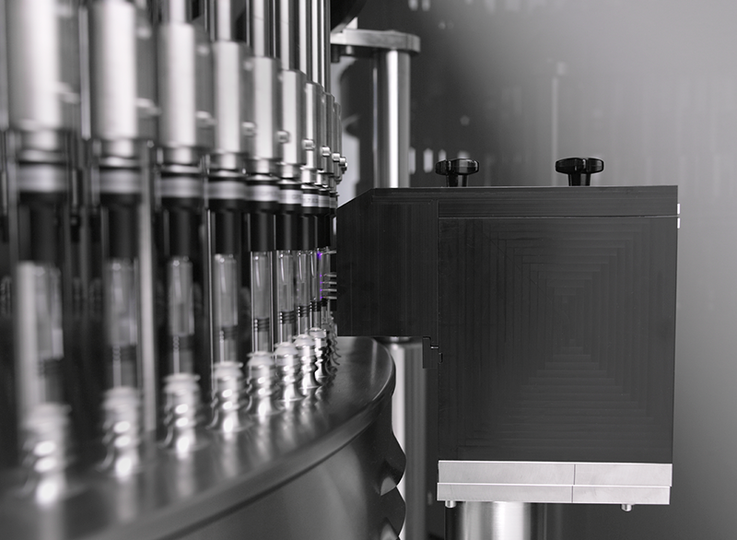 Webinar Details:
Date: Wednesday, May 27
Time: 10.00 AM CEST
Duration: 1 hour
Webinar Abstract:
EU GMP Annex I revision has introduced the Quality Risk Management (QRM) methodology to harmonize to ICH9 and U.S. Pharmacopeia (USP).
This webinar will illustrate the impact this approach has on parenteral product inspection and container closure integrity.
Enhancing the focus towards patients' safety and package integrity during the entire life cycle, the regulatory document requires the operators to address the process in a more statistically scientific way and introduces the concept of Contamination Control Strategy, that is the need for a more global approach to primary container integrity to achieve a greater assurance, shifting from probabilistic sterile testing to deterministic closure testing.
The webinar has an admission fee and will be held in Italian, for further information click here
Agenda:
Annex I Quality Risk Management implication in Visual inspection and CCI
Visual inspection and Annex I
Contamination control strategy and Quality Risk Management
Closure Container Integrity (CCI) and Annex I
Andrea Sardella Photo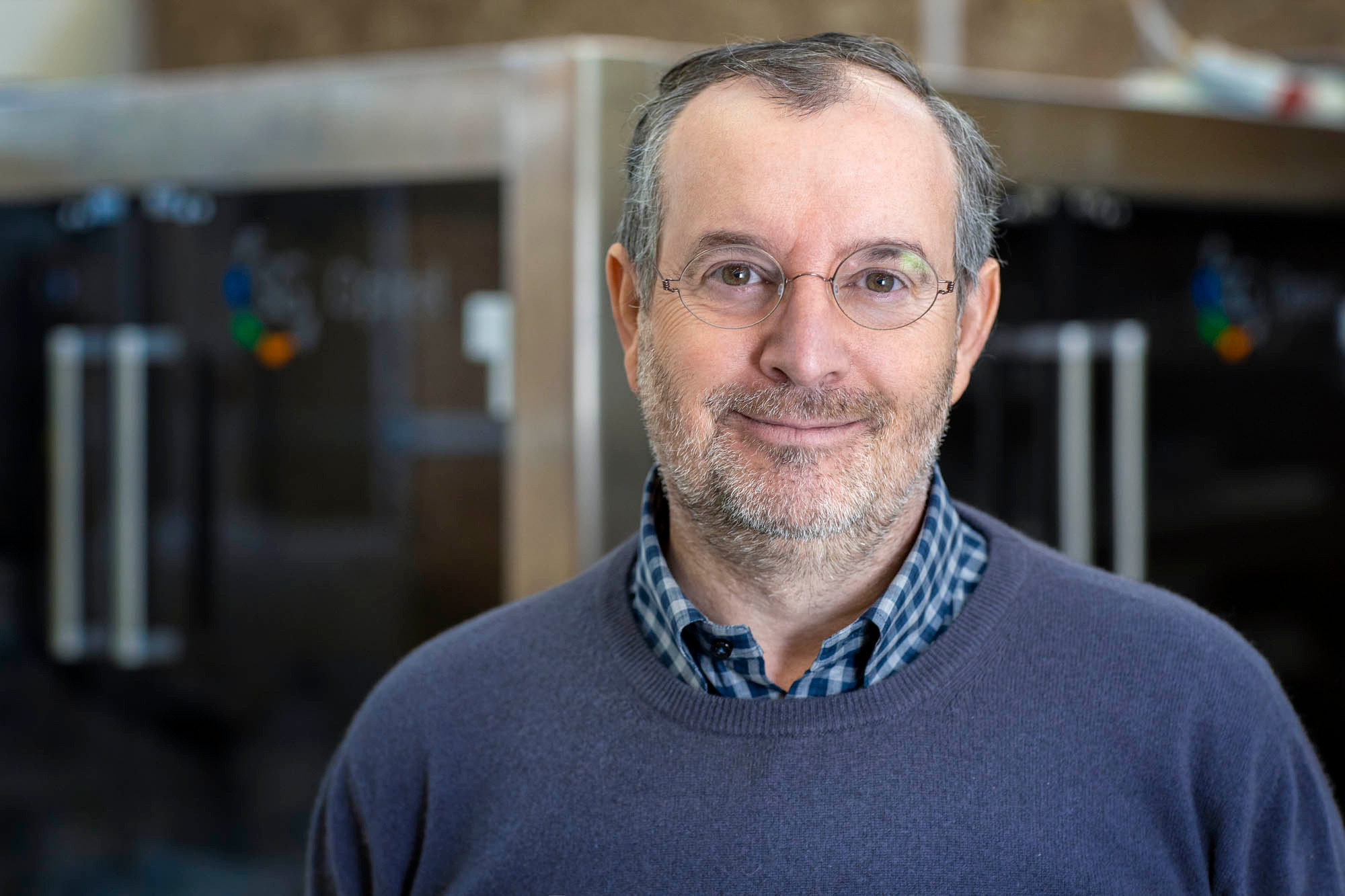 Dr Andrea Sardella
Pharma Inspection Product Development Manager - Stevanato Group
Degree in Physics at Padua University in 1989, master in Nuclear Engineering in the 1990. As researcher at the National Research Council (C.N.R.) he developed several optoelectronic and nuclear scientific instruments for Magnetically Controlled Fusion Research setting up international collaboration with UWA Madison (USA) and Garchin IPP (De). After 10 years of activity in research he moved to the industrial sector developing optical and vision controls for industrial application as CEO of a Tattile srl subsidiary, now Antares Vision. This experience drove him into the pharmaceutical field, where he started to develop several control applications with vision and spectroscopy tools. After several years he joined Brevetti C.E.A spa as R&D Manager where he developed innovative inspection technology for the inspection machines. Since 2008 he has been with Stevanato Group as R&D Manager to develop new automation and inspection products dedicated to the pharmaceutical customers of the group.