PDA Ireland Chapter - Stevanato Group
Home - Managing Complexity, Delivering Value - Stevanato Group > News & Events - Stevanato Group > Events - Stevanato Group > PDA Ireland Chapter - Stevanato Group
2019-11-22 00:00:00
2019-11-22 00:00:00
Carton House
53.3921278, -6.568620200000001
n.a.
PDA Ireland Chapter
SPEECH
PDA Ireland Chapter
22 November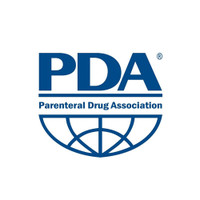 Join us at next PDA Ireland Chapter Conference!
The event will focus on "Visual Inspection - Requirements, Practical Implementation and Future Technologies" and it will be a great occasion to discuss with our engineering expert about our latest developments in relation to visual inspection.
Don't miss Stevanato Group's presentation on November 22nd!
Andrea Sardella Photo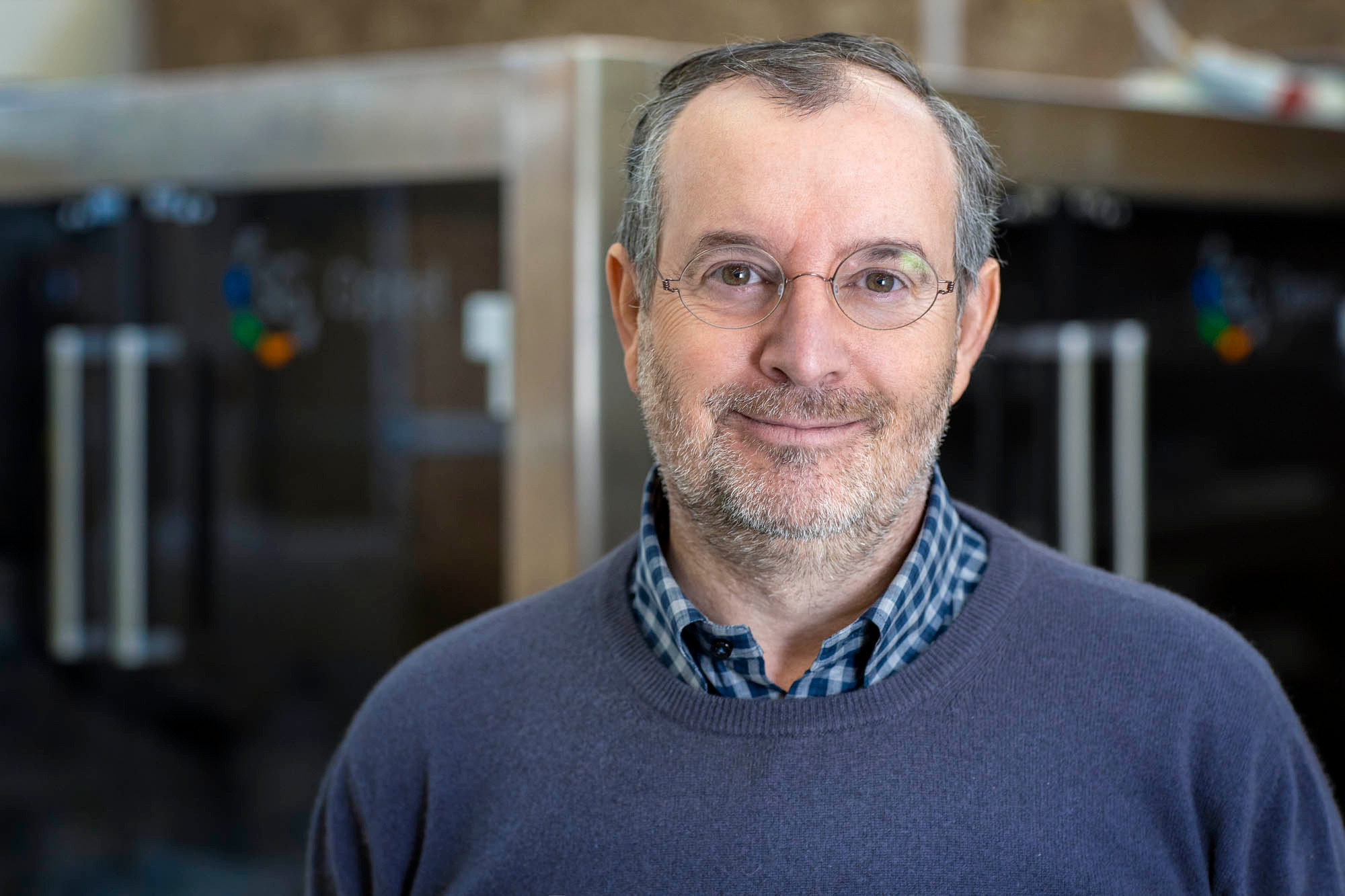 Andrea Sardella – Pharma Inspection Product Development Manager, will talk about:
"Latest technology - Deep learning solutions for visual inspection of parenterals" from 3:45pm to 4:10pm