Pack Expo Connects - Stevanato Group
Home - Managing Complexity, Delivering Value - Stevanato Group > News & Events - Stevanato Group > Events - Stevanato Group > Pack Expo Connects - Stevanato Group
2020-11-09 00:00:00
2020-11-13 00:00:00
Virtual Event
41.85291280000001, -87.6123334
n.a.
Pack Expo Connects
TRADE SHOW
Pack Expo Connects
9 - 13 November 2020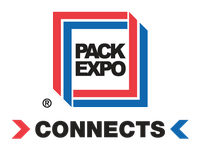 Join us at Pack Expo, the new virtual format of Pack Expo trade fair. Take part in this web-based event and don't miss the chance to discover more about our technologies and capabilities and to get in touch with our experts through live chats.
Assembly Platform Photo

Live Product Demo:
Monday, November 9th - 12:15 to 12:30 pm (Central Time – US & Canada)
"Flexible and scalable assembly platforms for your drug delivery device programs"
At Stevanato Group we streamline your device assembly operations, both for sub-assembly and final assembly. With a comprehensive portfolio in medical device assembly, Stevanato Group offers a full range of flexible and scalable solutions tailored to meet the quality and productivity goals of pharma companies and contract manufacturers. Learn more about how our modular approach can benefit your device manufacturing processes.
CVT Core Photo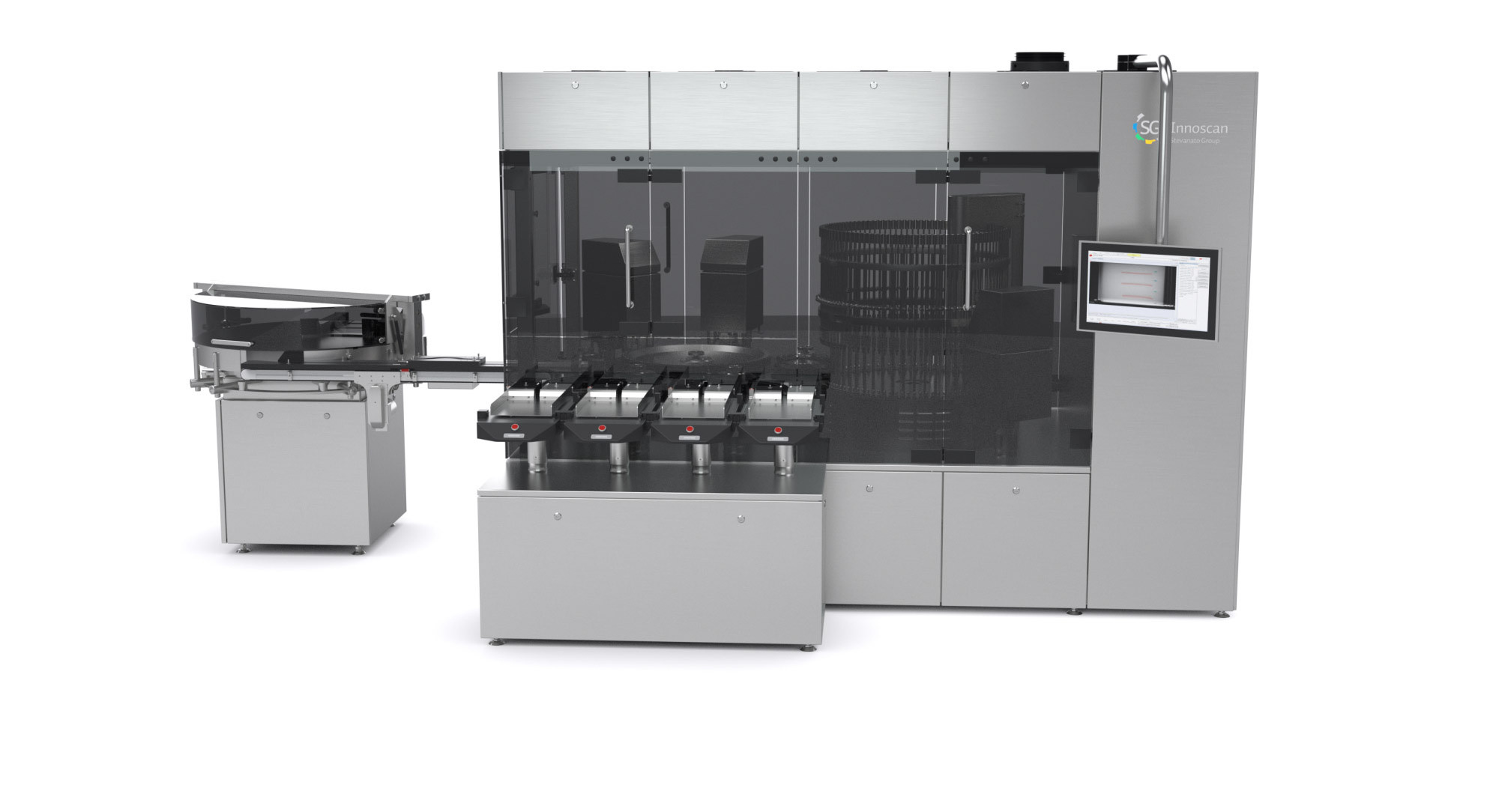 Live Product Demo:
Tuesday, November 10th - 2:30 to 2:45 pm (Central Time – US & Canada)
"Achieving high DR and low FRR with automatic vision inspection machines"
Stevanato Group evaluates each product and its properties to deliver tailor-made applications with well-established techniques or pioneering latest trends, such as Artificial Intelligence. Our portfolio ranges from manual to semi-automatic and fully automatic equipment for a reliable inspection of cosmetic defects and contaminants in a wide range of drugs, including vaccines. Explore best practices to achieve very low false rejects while maintaining a high detection rate and watch our CVT Core in action.
Artificial Intelligence image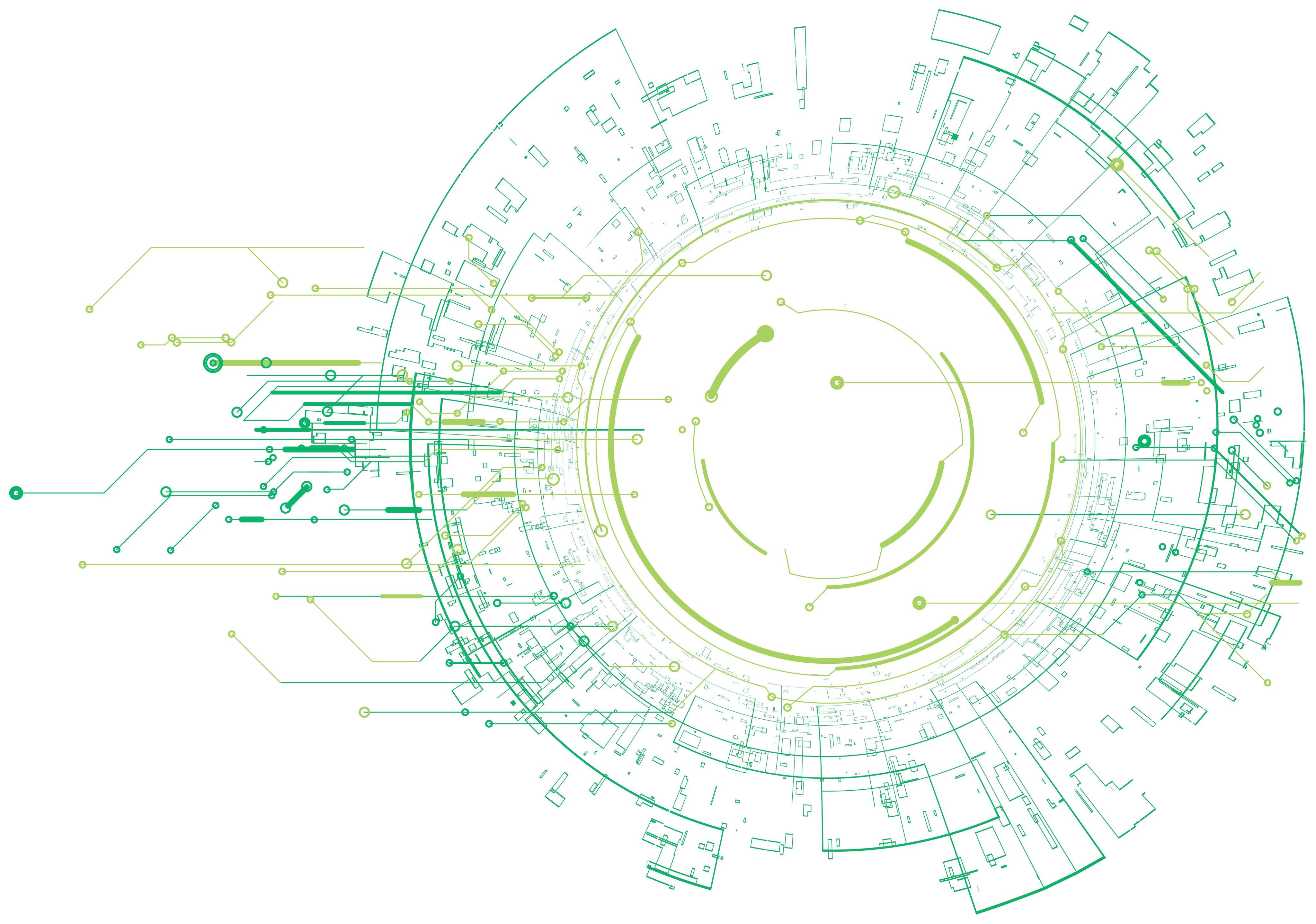 Speech:
Wednesday, November 11th - 12.00 to 12.30 pm (Central Time – US & Canada)
Giacomo Girotto – Pharma Vision Inspection Special Projects Manager
"Unlocking the potential of Artificial Intelligence to enhance visual inspection performance"
In an era of digital technology, we will see a major disruption in aseptic manufacturing and packaging. Case studies will demonstrate how Stevanato Group's AI-based solutions can enhance visual inspection performance. It ensures a reliable recognition and classification of particles and cosmetic defects, adapting to a diverse portfolio of drug product classifications, and it enables to reduce false rejects, thus leading to significant cost savings.
And don't miss the Live Product Demo presented by Dara Pharma, an SG EZ-fill® Partner:
Monday, November 9th – 10.15 to 10.30 am (Central Time US & Canada)
"Aseptic Filling Line for Syringes, Cartridges, Vials in Nest"
Aseptic filling & closing lines of versatile NFL-series process sterilized and RTU formats in nest configuration from our SG EZ-fill® as vials, syringes, and cartridges.
EZ-fill Platform Photo