Data Integrity - A3P Italia - Stevanato Group
Home - Managing Complexity, Delivering Value - Stevanato Group > News & Events - Stevanato Group > Events - Stevanato Group > Data Integrity - A3P Italia - Stevanato Group
2021-10-07 00:00:00
2021-10-07 00:00:00
n.a.
Data Integrity - A3P Italia
SPEECH
Data Integrity - A3P Italia
7 October 2021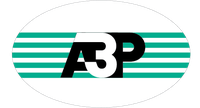 Connect in the next webinar,

"Data Integrity – Critical thinking, Computer Software Assurance, Traceability"

organized by

A3P

Italia

, and don't miss the occasion to listen to our expert's presentation.
Complete today the:
Tod Urquhart Photo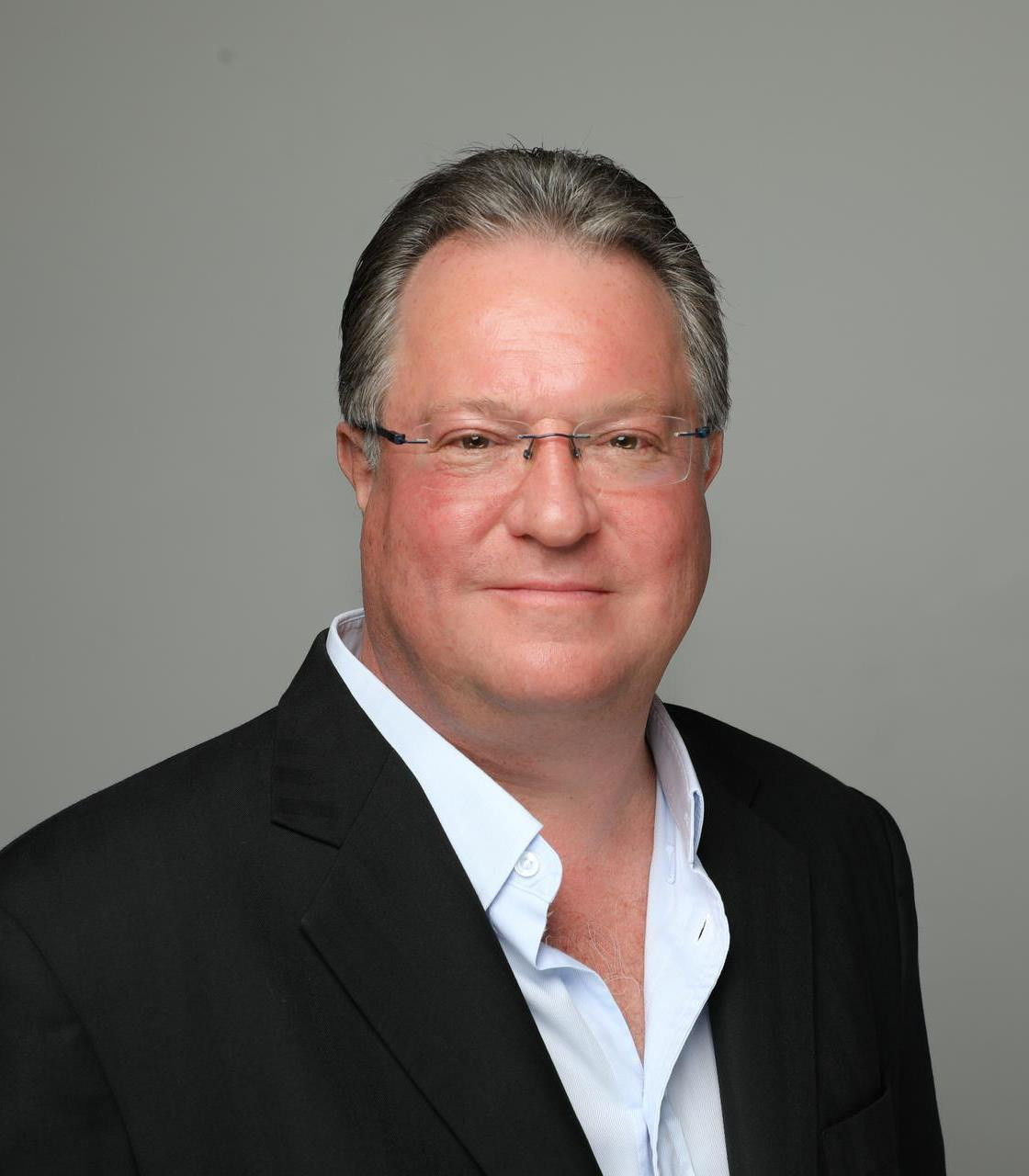 Speech:
Thursday, October 7th
Tod Urquhart - Core Team Leader 
Traceability 
Health authorities and regulators are increasingly looking for much higher levels of traceability during the manufacture of parenteral medicines as modern manufacturing operations are now becoming increasingly complex processes. Data integrity becomes a key part of the solution.
This presentation will introduce traceability and what data integrity requirements are built into this important topic.
The conference will be held in Italian with simultaneous translation in English.
Discover more about Glass Primary Container Traceability.