Your Contract Development and Manufacturing partner
Individual plastic solutions for the pharma, diagnostic and medical market.
At Balda, our experts are specialists in multi-component injection molding and automated system assembly. As a one-stop solution provider and manufacturer, we can cover all parts of the process, from product development to delivery of the final product, packaged and sterilized as needed.
Established player in the market
With over 110 years of company history, we have unique knowledge of large-scale
manufacturing of plastic components as well as complex assembly. As a producer, we combine
the highest quality standards and economies of scale like no other company, for large volumes and
high product complexity.
Flexible CDMO approach
Thanks to our integrated approach, we can harmonize all the different development processes from the definition phase to the production and global supply of your products. You can count on decades of experience in development and industrialization of complex systems.
Modular processes allow customers to enter at different project stages, according to their needs and requirements.
More information on our services in all three market segments
Competences in Plastic Solutions
Plastic solution multiparticulate
Product Development & Engineering
Development of ideas using systematic and product-oriented development approaches
Definition and documentation of product requirements
Development of concepts and mock-ups, based on proven manufacturing knowledge and experience
Detail development of the chosen concept
Documentation according to DHF and DMF
Mechanical and functional testing, risk management, usability studies, verification
Product development in collaboration with proven partners in drug delivery devices
Market driven in-house development
Plastic Solutions Pharmaceutical Industry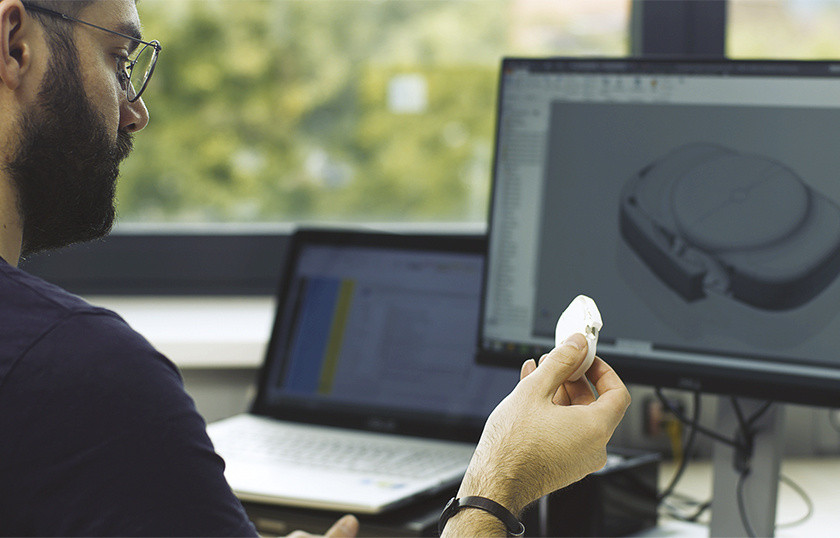 Intellectual property
IP product portfolio
Long-term strategy for in-licensing agreements with established partners
Plasic solution development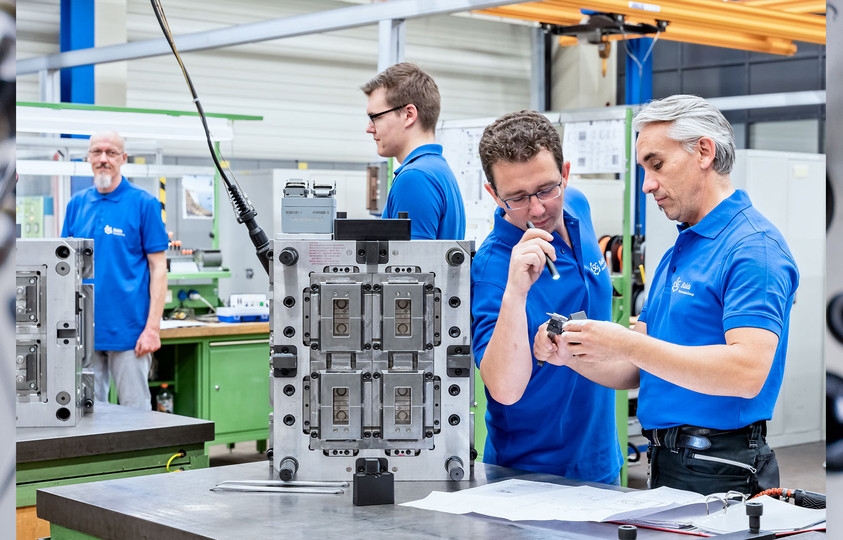 Process Development
Planning of the entire production process based on top-level engineering capabilities
Requirement-based development from manual to fully automated assembly and ancillary processes
Selection of machines and tooling based on long term collaboration with renown manufacturers
Low & high cavitation molds from leading tool suppliers
Durable equipment to ensure highest process reliability
Plastic Production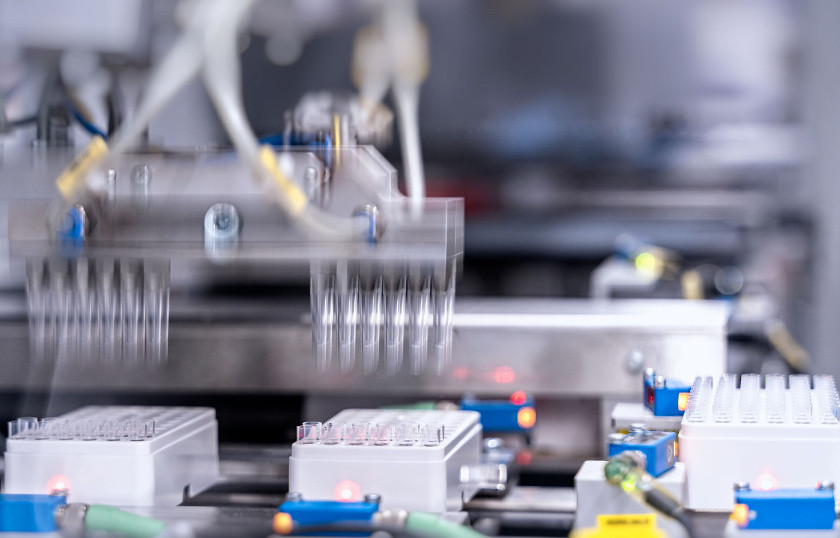 Production
16,900sqm of controlled & cleanroom areas (GMP, class ISO 8 and ISO 7) in Germany and the US
160+ High-precision injection molding machines available at our sites in the US and Germany
Possibility of up to 128 cavities, clamping force 20t – 500t
40+ Assembly installations from manual to full automation
24/7 production from small scale to mass production
Manufacturing know-how and proven production experience in mechanics and electronics
Product-specific in-line inspection
In-house Repair & Maintenance (including preventive mold maintenance)
Individual tool maintenance strategies with spare parts availability to ensure production continuity
Plastic Assembly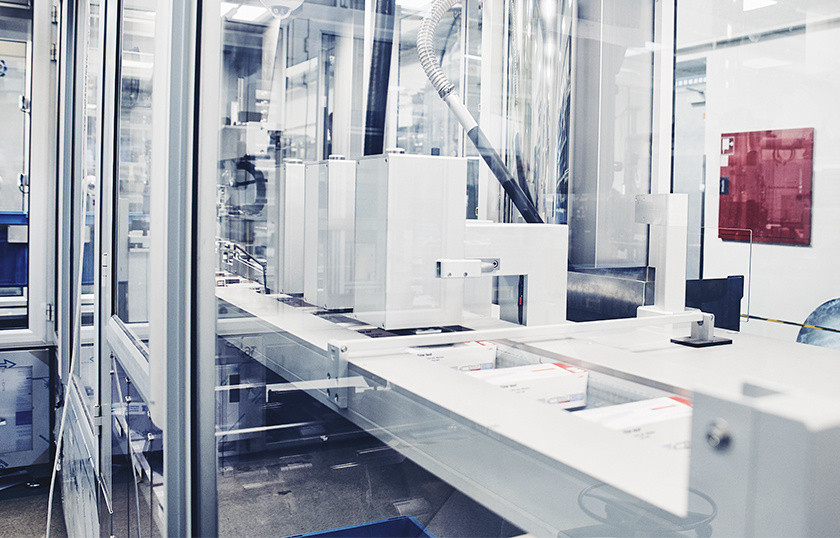 Final Assembly, Labelling & Packaging
Fully automated flexible, scalable and modular assembly for multiple components and linked processes
Finishing technologies for decorated and functionalized surfaces
Integrated, tailormade packaging and labelling
Quality Controls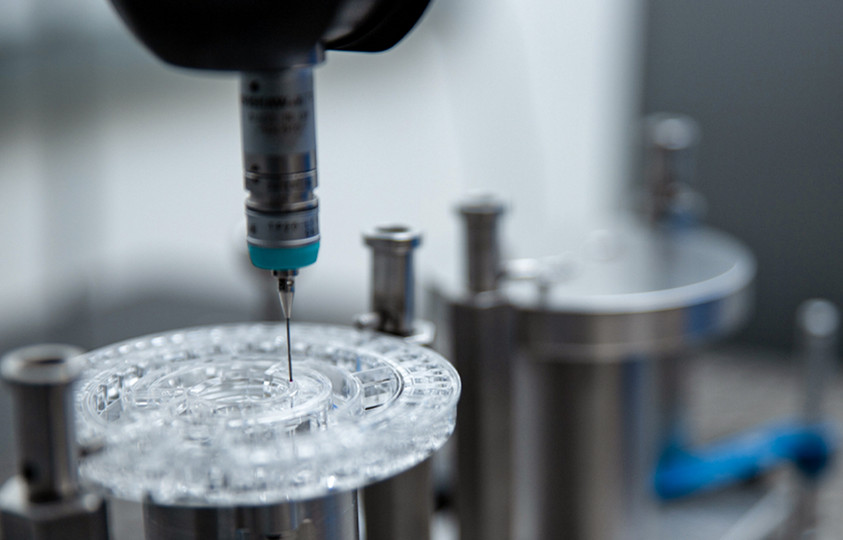 Quality
ISO 15378 & ISO 13485 certified Quality Management System compliant with 21 CFR Part 820 in the US facilities
Six-Sigma approach throughout the entire industrial product life cycle
Risk-based qualification and validation (DQ, IQ, OQ, PQ)
Worldwide product registration experience
Development of product-specific test methods using state-of-the-art measuring technologies of quality assurance
Experience in product registration
FDA audited site (Germany)
State-of-the-art measuring technologies with computer tomography, tactile and optical measurements
Project-management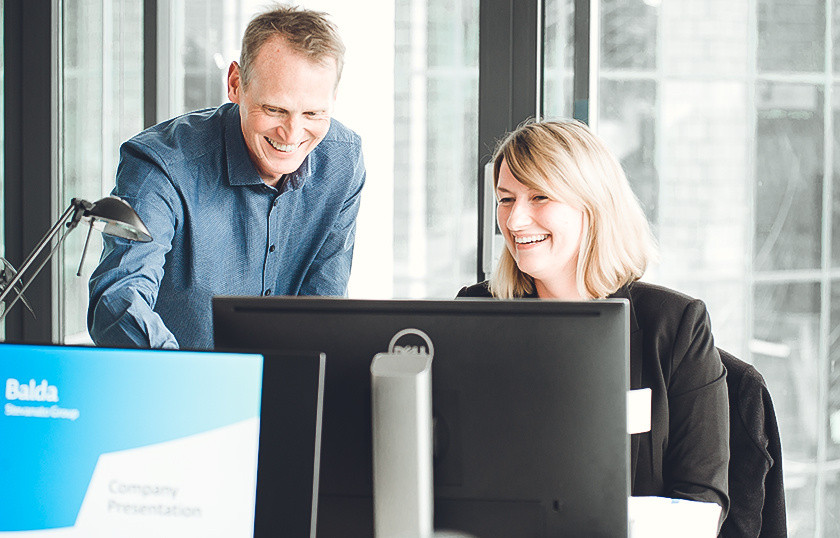 Project Management
Strong customer support throughout the whole product life cycle
Phase and Serial Production
Dedicated responsibility for the assurance of quality, time and cost within the industrialization process
Accommodation of specific customer requirements such as biocompatibility, shipping validation or stability tests
Plastic supply chain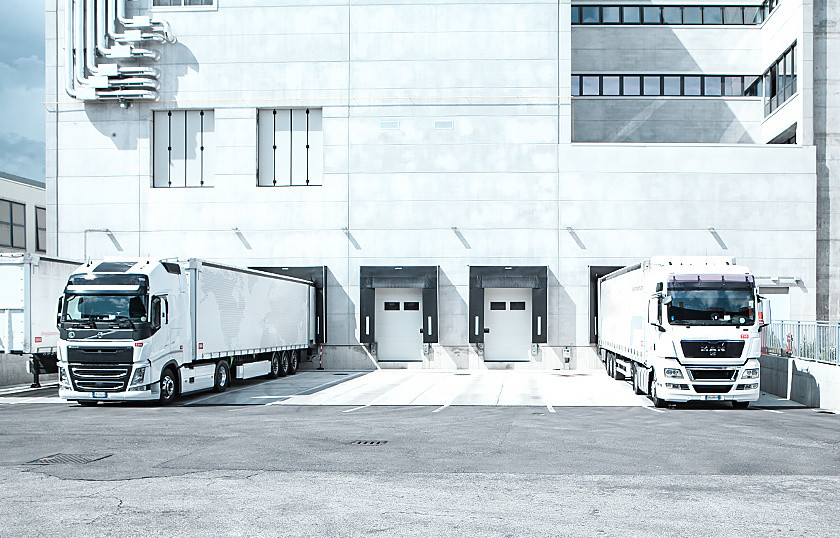 Global supply chain
Proven program management
Transport validation
Global purchasing network
Global logistics expertise