Global biologic sales are expected to grow from a $161B in 2014 to $287B by 2020 with an annual estimated growth of 10.1%: this rising number of biotech drugs has placed pressure on manufactures; they must pay attention to new different aspects.

Biologic drugs have complex, sensitive and viscous compounds that are particularly difficult to stabilize and administrate especially in the syringe or device configuration since they can react to one or more elements of their primary packaging and lose their stability, sometimes so much so that reformulation becomes necessary. That, in turn, means extra costs and delays in development when the patent clock is ticking.
SG4D Biotech_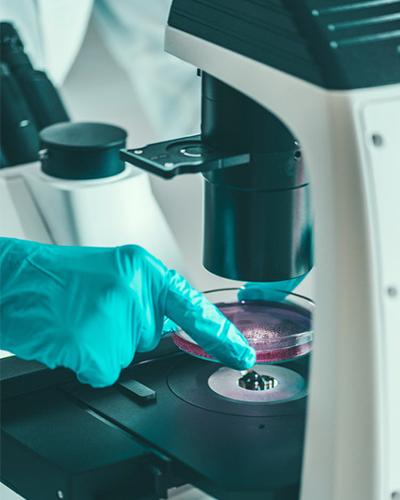 Sensitivity has always been a problem for the pharmaceutical industry and is becoming even more so now that more and more drugs are biologics and highly concentrated. By some estimates, 20-30% of drug formulations now have sensitivity issues. The problem can be caused by several means, notably: silicone oil sensitivity; interaction between the drug and the surface of the primary container, leading to protein aggregation; the particles generated by the rubber in the closure system; and surface delamination, especially in glass vials, causing visible flakes or glass lamellae.