A collaboration built for success
Bringing any device to market can be challenging. And now you have the opportunity to partner with two experts in the industry.
Owen Mumford's device expertise is joining forces with Stevanato Group's unique engineering and manufacturing experience. The collaboration brings the full value of the Aidaptus® auto-injector platform to the market, helping patients self-administer their therapy using a simple and easy-to-use device.
img_aidaptus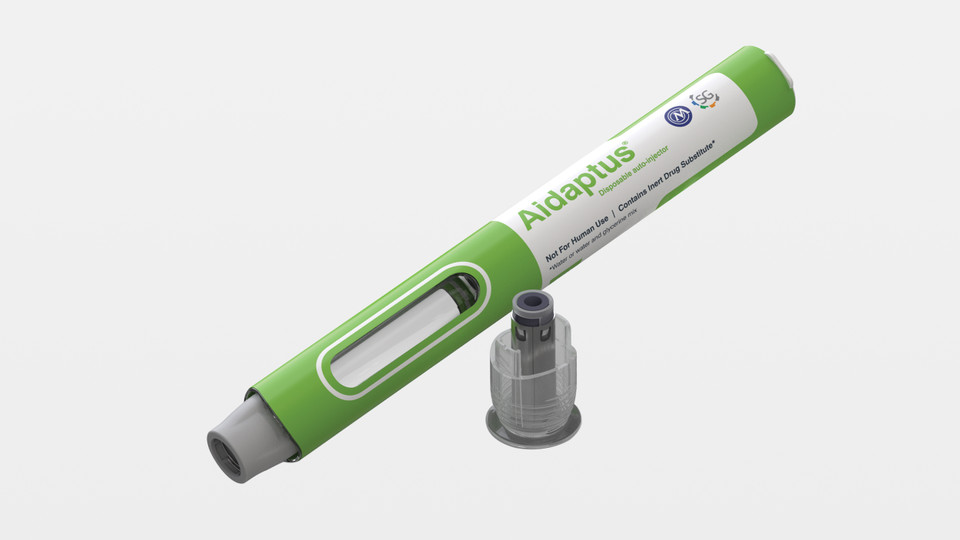 Aidaptus® auto-injector
Aidaptus® is a 2-step, single use auto-injector with a versatile design that accommodates both 1mL and 2.25 mL prefilled glass syringes in the same base device. It is also able to accommodate a unique variety of drug viscosities.