We bring solutions to life, backed by science
Selecting the right primary container for an injectable drug or passing a device design verification test are crucial steps in the product development process. So, the pressure is on to get it 'right the first time. We've been there. With our Technology Excellence Centers (TEC) we can offer analytical and device testing services to support you all the way, from early-stage to launched combination product
Video TEC
Technology Excellence Centers: understanding, guiding, delivering
2 locations, 1 goal: assisting customers to anticipate challenges and help you navigate the regulatory landscape.
Our Technology Excellence Centers are state-of-the-art facilities located at our headquarters in Italy and in the biotech hub of Boston, US. They cover a range of specialized fields including container closure systems and drug-delivery devices.  Our team of 40+ highly skilled professionals, comprising scientists, engineers, pharmaceutical chemists, and biotechnologists are committed to offering their know-how and enthusiasm to turn your project into an achievement.
By being a glass container expert, we can also anticipate challenges and present viable, well-informed solutions to guide you in one of your most critical decisions: choosing the glass container from early-stage formulations to its integration into delivery devices.
What we offer
Primary Container Compatibility and Functionality with Drug Product
Container closure integrity testing
Medical devices / Combination products testing
Developmental (non-GMP) Fill&Finish Services
Consultancy (regulatory, compliant support, test method development & transfer)
EMEA Technology Excellence Center
TEC EMEA microscope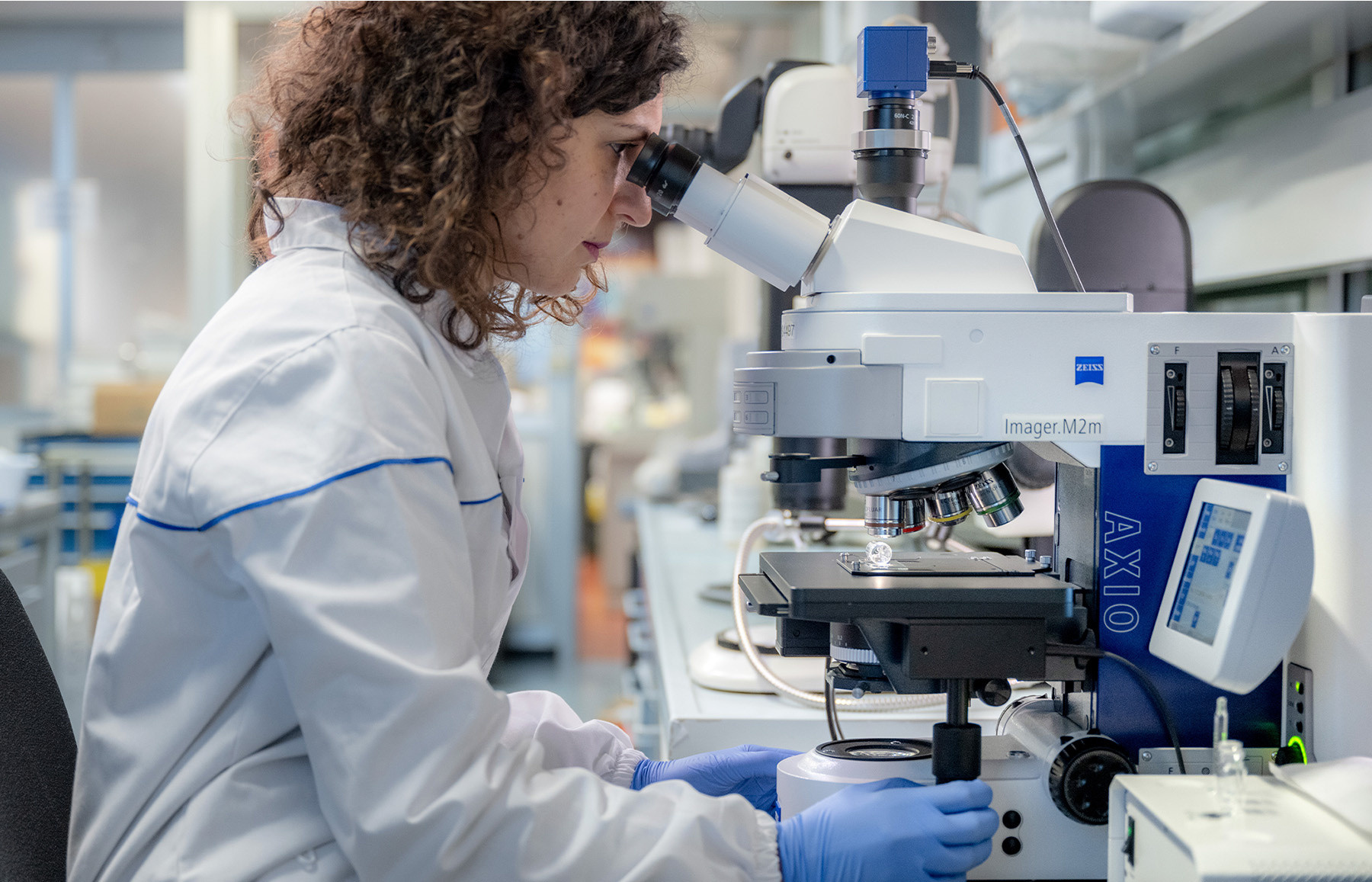 Our Italy-based center works in compliance with ISO/IEC 17025: 2018 and is accredited by Accredia (Italian accreditation body) for two tests performed on glass containers and tubing-glass barrels for injectable preparation, and sterilized sub-assembled syringes ready for filling.
Thanks to our in-house development of glass processing technologies, we have amassed a comprehensive amount of information about glass containers. Additionally, we cooperate with a network of collaborators and establish partnerships with prestigious universities, research institutes, and scientific organizations.
Unique to the EMEA TEC
Parts per trillion sensitivity with ICP-MS capability, key for drug-impacting metals like tungsten,
Root cause investigations including material identification using FTIR spectroscopy and glass fractography
Custom silicone recipe development for devices with specific or high-performance needs,
Access to pathway to produce batches at the local manufacturing site.
US Technology Excellence Center
Located at the heart of Boston, Massachusetts' biotech hub, the US Technology Excellence Center (US TEC) provide biopharma companies with integrated analytical services and effective project management to support your drug development activities, from early phase to commercialization and lifecycle management.
Discover how US TEC offering can support biopharma companies in their drug development process by navigating the virtual tour.
Unique to the US TEC
Drug handling that includes DEA Schedule III Controlled Substances,
Suite of deterministic CCI technologies to verify and optimize container closure performance
Small batch fill-finish with vacuum stoppering capabilities for R&D media and drug fills.
Learn more about our analytical services
NelsonLabs_partnership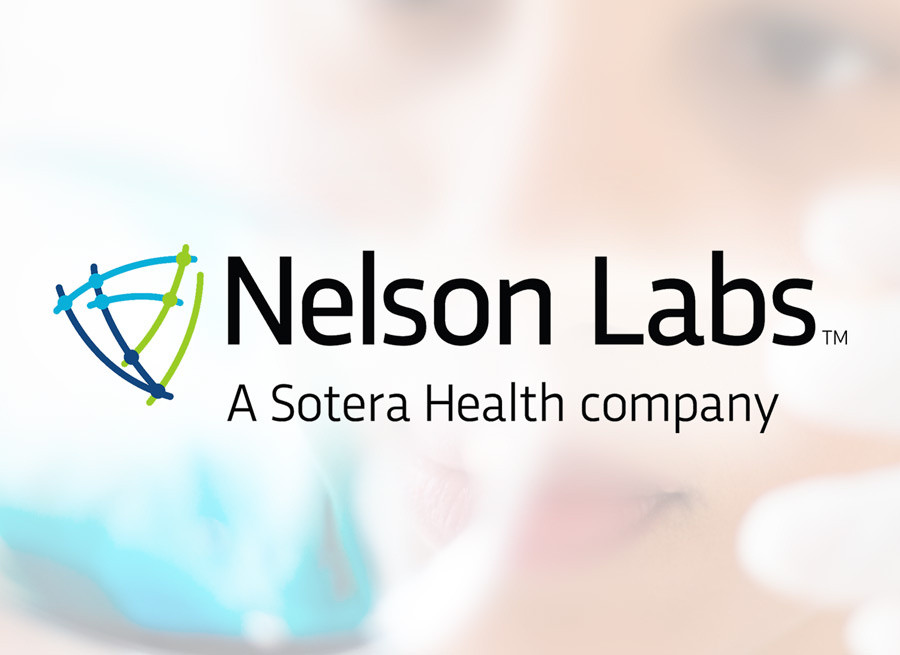 Our strategic partnership with Nelson Labs enables to leverage the collective expertise in premium container/closure development for small volume parenteral, the in-depth scientific knowledge and supporting cutting-edge analytical technologies