Stevanato Group aims to ensure the health and safety of its employees, customers, end
users, suppliers, partners, visitors worldwide and to protect the environment.
Stevanato Group acts according to the highest standards of health, safety, and environmental protection. Starting with senior management, each employee is accountable for implementing these values. The goal of every person is to anticipate risks and identify preventive actions, thus actively contributing to reducing the possibility of injuries or occupational illnesses.
Stevanato Group plant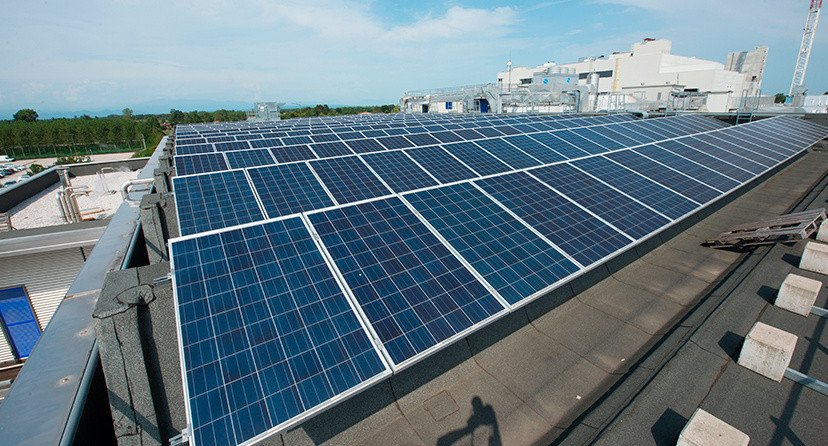 Thanks to energy saving programs and optimization of natural resource consumption, Stevanato Group pursues the continuous minimization of the environmental impact of its processes and products over their entire lifecycles.
Specific focus is applied to waste and air emission reductions, implementing the best available techniques and reporting health, safety, and environment management results to stakeholders.
As part of its commitment to ethics, the Group actively involves its stakeholders in the continuous improvement of processes to bring responsible development to the communities where it operates.
Environment Indicators
The environmental performance has a direct and indirect impact on human health and on the environment. For this reason, the Group is committed to exceeding customer expectations in terms of respect for the environment and sustainability.
The plants dedicated to the production of glass primary packaging generate several types of waste, depending on the nature of manufacturing operations. Today, 73% of the produced waste worldwide is recycled (percentage increasing to 97% in Europe).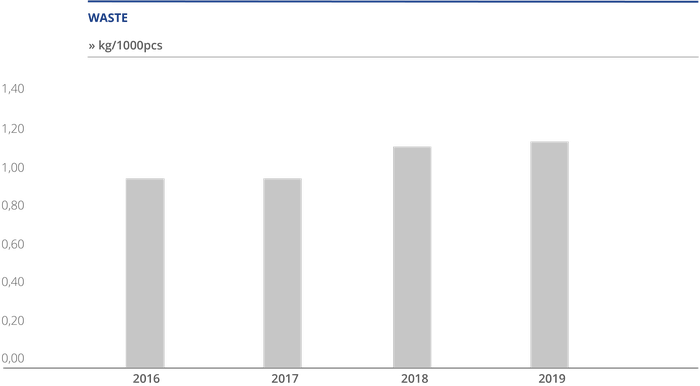 In the last 4 years, Stevanato Group has been moving from predominantly bulk production to production in higher quality (SG Nexa® and SG Fina®) and sterilized SG EZ-fill®. This entails an increase both in gas and energy consumption.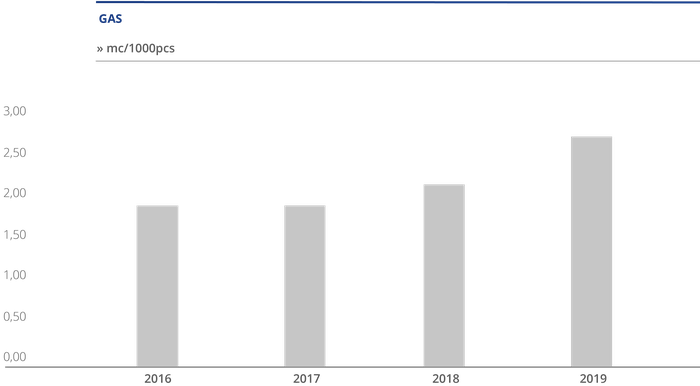 Stevanato Group plant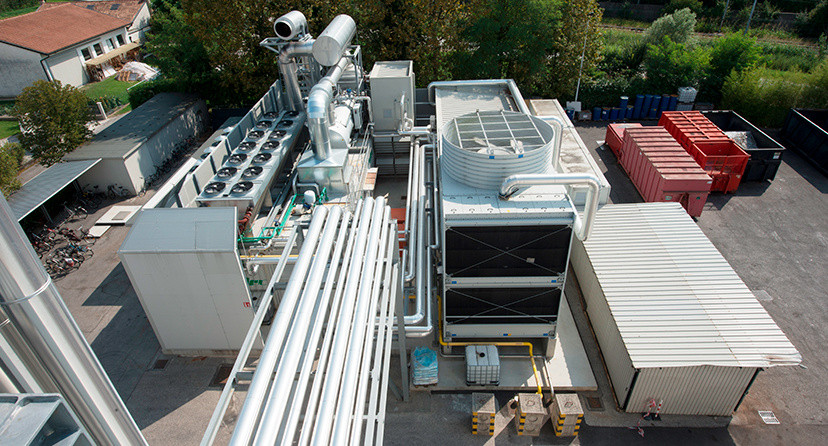 The indicators are increasing because of the higher level of quality demanded by customers and because of the startup of new plants. Analysis of this trend has focused Stevanato Group's commitment to improving energy efficiency.
We are achieving this through a number of initiatives including the re-use of heat energy produced by the forming lines, the installation of LED lamps, and the upgrading of boilers and air conditioning system with new more efficient models. We are also increasing our use of photovoltaic panels and recently installed a trigeneration system in the Headquarters in Piombino Dese.